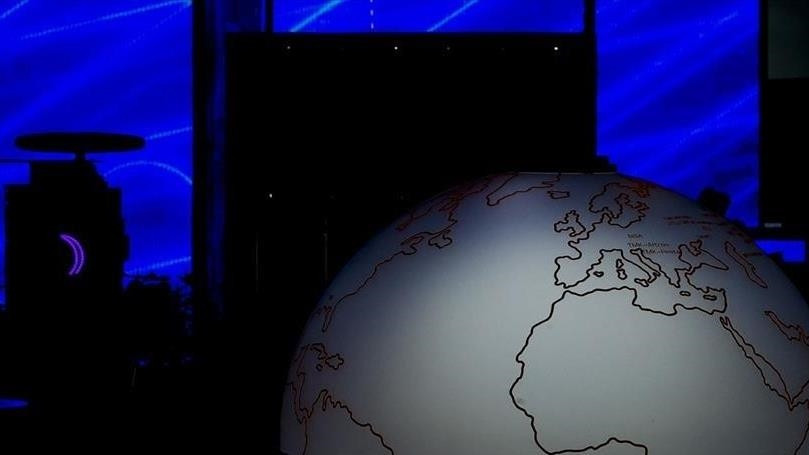 [ad_1]
The World Economic Forum (WEF) launched on Tuesday an initiative to unlock the $3 trillion of financing needed each year to tackle climate change and nature loss.
The Giving to Amplify Earth Action (GAEA) is supported by more than 45 major philanthropic, public, and private sector partners, the WEF said in a statement.
It said that with the ongoing energy and cost of living crises, the ambition of steering the planet towards a 1.5-degree Celsius warming pathway "hangs in the balance."
Current funding is slow and inadequate, and a new approach is needed to get capital flowing, the press release said, adding that "philanthropic giving" can address this.
Also read: China's 2022 economic growth one of the worst on record, post-pandemic policy faces test
"We are at a tipping point in our efforts to put the planet back on track to meet our climate ambitions. To reach the speed and scale required to heal the Earth's systems, we need to unlock not only private capital and government funds, but also the philanthropy sector as a truly catalytic force to achieve the necessary acceleration," said Klaus Schwab, founder and executive chairman of WEF.
Despite the rise in philanthropic financing for climate mitigation in recent years, it totaled at $810 billion in 2021, but just 2% went towards reducing emissions.

[ad_2]
Source link