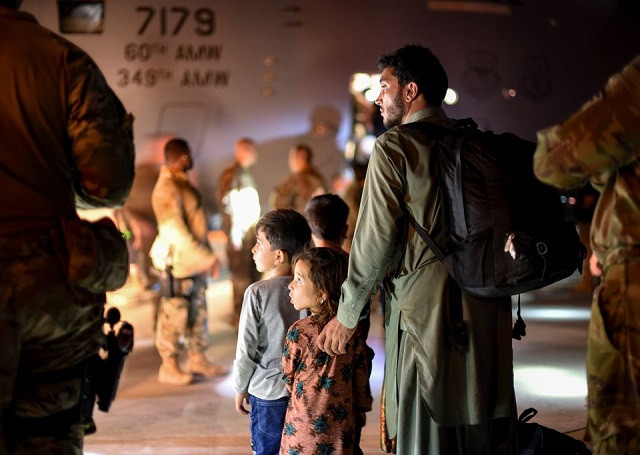 [ad_1]
The World Bank has announced "an expanded approach" to support people of Afghanistan after requests by donors of the Afghanistan trust fund and international community.
"The approach will guide the provision of over $1 billion in funds from the Afghanistan Reconstruction Trust Fund (ARTF) in the form of recipient-executed grants to selected United Nations agencies and international NGOs and will remain outside the control of the interim Taliban administration," the bank said in a statement on Tuesday.
"This follows the transfer-out of $280 million in ARTF funds on December 15, 2021 – $100 million to UNICEF and $180 million to the World Food Programme (WFP) – to support the humanitarian response over the critical winter months," it added.
Also read: Turkish aid agency provides health services to over 12m people in Afghanistan
The new approach aims to support people for basic economic and social services and to reduce the need for humanitarian assistance.
The ARTF donors will decide on four projects in fields of education, health and agriculture with a budget of some $600 million.
"This $600 million will be supplemented with additional allocations from the ARTF during 2022 as conditions allow and as decided by the ARTF donors," it added.

[ad_2]
Source link