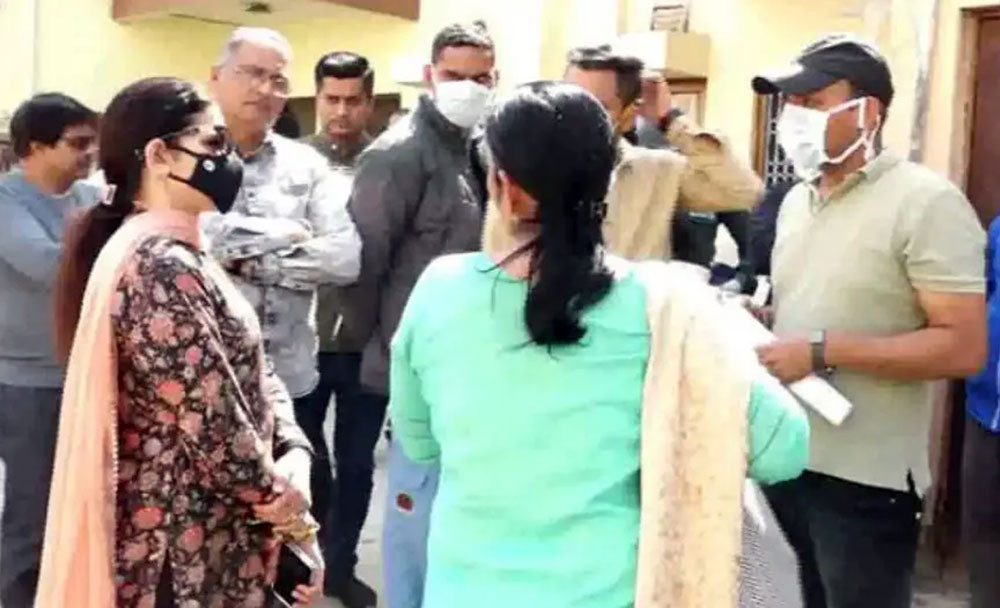 In a shocking incident, a woman and her son were rescued by Indian police after they locked themselves in their house for three years to avoid contracting COVID-19.
Munmun Majhi, 33, and her 10-year-old son were rescued after a team of police, health department officials, and members of the child welfare department broke open the main door of their house in the Chakkarpur area of Gurugram, southwest of New Delhi.
Indian media reported that Munmun, who suffers from psychological issues, refused to step out of her rented accommodation since the first lockdown in 2020.
Her husband, Sujan Majhi, an engineer with a private company, was also not allowed to enter the house after he stepped out to go to the office when restrictions eased.
Also read: Welfare dishonesty: Probe finds corruption in Covid Fund
Sujan spent the first few days with friends and relatives and after failing to persuade his wife, started to stay in another rented accommodation in the same locality.
The matter came to light when, earlier this week, her husband approached police who immediately rushed to their house and broke open the door to rescue the mother and her son. They were later taken to a hospital for medical examination and treatment.
Doctors confirmed that the woman suffers from psychological issues, and that she and her son would be shifted to a psychiatric ward for treatment.


Source link