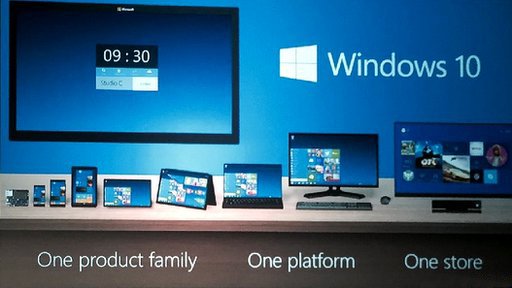 A popular Microsoft leaker, Albacore, revealed that the first signs of a new Windows update method called 'Moment' might be a part of the upcoming 22H2 update.
In the last 25 years, Microsoft has pushed updates to Windows to all users in a simple way, but since 2019, the company has regularly provided updates with a 'year-half' scheme. The upcoming Windows 11 "22H2" is expected to be released soon, which will add many interesting features to the system, Tech Spot reported.
Albacore recently tweeted that the new update will be released through a new method to add new features to the system.
Nice to see a mention of 229xx builds!
These are dedicated to development of the 2nd update/"Moment" for Windows 11 v22H2. First comes v22H2 GA, then Moment 1 in October, and Moment 2 sometime next year. Every Moment brings a few new features, e.g. Tabs in File Explorer in M1. https://t.co/SBPOXRb5sT

— Albacore (@thebookisclosed) September 4, 2022
The leaker claimed that Moments will be an occasional update for Windows which will coincide with Microsoft's bi-yearly major updates.
He believes Moment will be released in October after the 22H2's launch, which is rumoured to release on September 20.
To test Moment's features before its official release, interested users can try out through the Windows Insider's beta channel.
Microsoft has not made any announcement regarding Moments, neither any update about its frequency of update.