Wind power projects in Thatta come online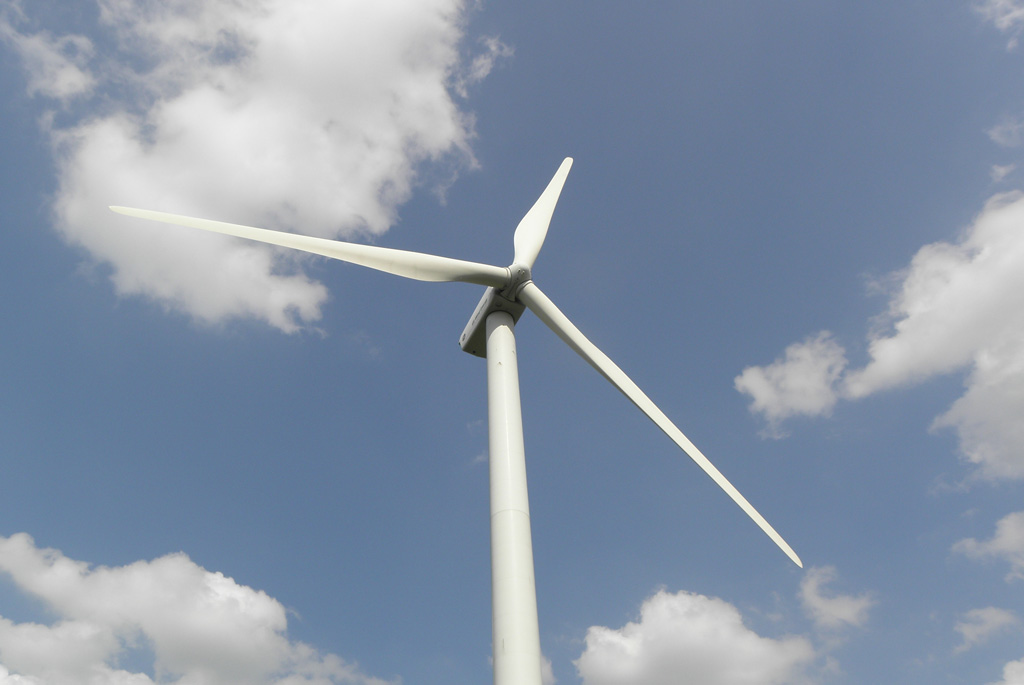 BEIJING:

All the 12 wind power projects in the Thatta district of Sindh, with an installed capacity of 610 megawatts, were connected to the national grid, according to China's state-run Xinhua news agency said in a report on Thursday.
According to the report, more than 100 wind turbines in the Thatta district, were constantly delivering green power to households in the rural areas as part of the 3,000-km-long China-Pakistan Economic Corridor (CPEC) – a flagship project of China's Belt and Road Initiative (BRI).
"This is an important part of our wind power project portfolio. At present, all 12 wind power projects, with a total installed capacity of 610 MW, have been connected to the grid," Yang Jianduo, chief representative of PowerChina in Pakistan, said.
"The project portfolio has created over 20,000 jobs for locals, and once completed, it will provide 2 billion kilowatt-hours of clean energy annually, equivalent to a 2-million-tonne reduction in carbon dioxide emissions," Yang added.
This year marks the 10th anniversary of the launch of CPEC. In that context, cooperation under the framework of the BRI was a major topic for discussion at the Second Conference of Global Economic Development and Security Forum of Boao Forum for Asia, held in late October.
The conference in Changsha, central China's Hunan Province, was informed that CPEC had achieved fruitful results. "We are very happy and proud to say that we have actually achieved most of our targets and projects," said Hassan Daud Butt, senior adviser at an Islamabad-based think tank.
Read CPEC made Pakistan into trade, transit hub: PM Kakar
By the end of 2022, CPEC brought a direct investment of $25.4 billion, created 236,000 jobs and helped Pakistan add 510 kilometres of expressways and 8,000MW of power supply," Butt, the senior adviser at the China Study Centre of the Sustainable Development Policy Institute, added.
The conference in Changsha was attended by over 2,500 representatives from government departments, international organisations, academia and leading multinationals. It aimed at exploring the interrelationship between development and security and how to cope with structural problems.
"We have smoother roads, easier travel, better quality and stable electricity, and more importantly, more job opportunities… BRI has brought broad development opportunities to Pakistan," said Tabi Satti, who returned to Pakistan in 2021 after six years of study and work in China.
Over the past decade, CPEC has turned a vision into reality. The China-funded New Gwadar International Airport and Gwadar East-Bay Expressway will soon be put into operation, investment is pouring in for the first phase of the Rashakai Special Economic Zone (SEZ).