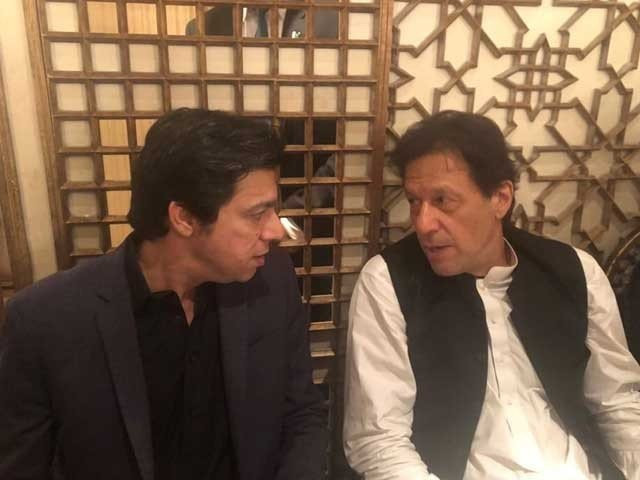 PTI leader Faisal Vawda has said that he had cautioned his party chairman and former prime minister Imran Khan that some people around him had been misleading him and sabotaging his political struggle of 26 years.
"I kept on convincing my leader Imran Khan that his political struggle of 26 years is being taken towards the wrong direction by two 'special', three 'snakes' and some worms," he wrote on his official Twitter handle on Friday.
میں اپنے قائد عمران خان صاحب کو سمجھاتا رہا، بتاتا رہا، نشاندہی کرتا رہا کہ انکی 26 سال کی سیاسی محنت کو 2خاص، 3 سانپ اور کچھ کیڑے کسی اور ڈگر لے کر جا رہے ہیں، جس سے ملک کو نقصان، PDM کو فائدہ اور اداروں سے محاذآرائی ہوئی، ہم سمجھوتے کے بہت قریب تھے، جلد انکے نام سامنے لاونگا
— Faisal Vawda (@FaisalVawdaPTI) October 28, 2022
The PTI leader said pursuing the wrong political strategy on the advice of "moles" caused harm to the country, benefited the ruling alliance – Pakistan Democratic Movement (PDM) – and led to a confrontation with the institutions.
"We were very close to an agreement. I will bring their names soon," he said without offering details.
The PTI leaders were left shocked and bewildered on Wednesday after party leader Faisal Vawda appeared on state-owned broadcaster PTV and placed himself at the forefront and "tried to damage" the party's long march to Islamabad and denounced his claims that the protests would witness "bloodshed".
Vawda claimed during his hurriedly-called presser that the establishment had no role in the killing of senior journalist Arshad Sharif, adding that the name of the conspirators would be revealed soon.
Also read: Vawda's presser 'calculated to torpedo' Imran's show
He said that the killing of the senior journalist was not an accident and his murder was planned in Pakistan. "I've made a video and named people… If I'm killed the personalities involved will also be killed in three to five hours," he said.
Vawda also claimed that the Aazadi March towards the federal capital would be "bloody". "Imran Khan's peaceful long march is our right but I am clearly telling you I am seeing blood, deaths and coffins in this march."
Shortly after the presser, in the show-cause notice issued to Vawda, PTI Sindh President Ali Zaidi told the former minister that he had "grossly violated discipline by giving statements against party policies and guidelines".
"This is in serious violation of party rules as per the Constitution, therefore, you are required to submit a reply within two days of this notice stating why your party membership should not be cancelled."


Source link