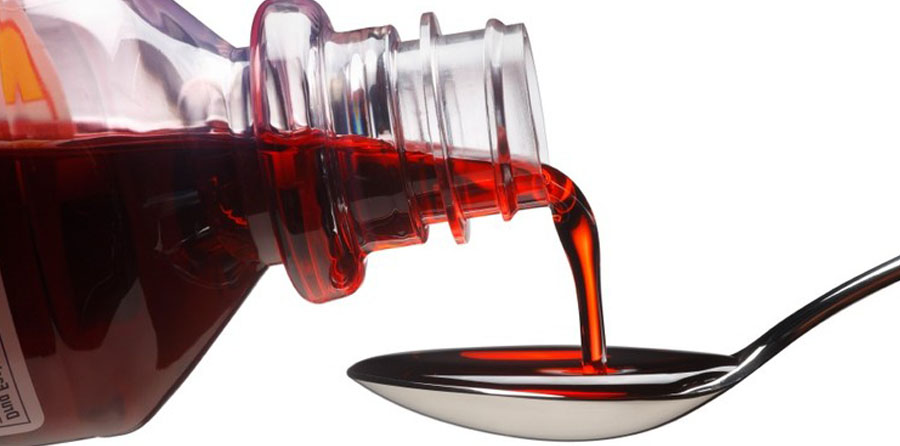 The World Health Organization (WHO) issued an alert Tuesday regarding contaminated cough syrup made by an Indian company which it identified in the Marshall Islands and Micronesia.
Samples of the syrup were analyzed by the Therapeutic Goods Administration of Australia and the analysis found that the product contained "unacceptable" amounts of diethylene glycol and ethylene glycol as contaminants, the WHO said in a statement.
Diethylene glycol and ethylene glycol are toxic to humans when consumed and can prove fatal.
"The substandard product referenced in this Alert is unsafe, and its use, especially in children, may result in serious injury or death," the statement said.
It added that toxic effects can include abdominal pain, vomiting, diarrhea, the inability to pass urine, headache, an altered mental state and acute kidney injury which may lead to death.
According to the WHO, the cough syrup was manufactured by India's QP Pharmachem Ltd., which is based in Punjab, and marketed by Trillium Pharma, which is based in Haryana.
Also read: Ten policemen, driver killed in central India blast; Maoists suspected: police
Neither QP Pharmachem nor Trillium have supplied the WHO with guarantees about the safety and quality of these products, the organization stressed.
The WHO has advised those who have the affected product not to use it and people who have suffered an adverse reaction or unexpected side effect after using it to seek immediate medical advice from a healthcare professional.
It also called for "increased surveillance and diligence within the supply chains of countries and regions likely to be affected by these products" and advised to immediately notify the WHO if these substandard products are discovered.
The statement did not mention whether anyone in the Marshall Islands or Micronesia had fallen sick due to the use of the contaminated cough syrup.


Source link