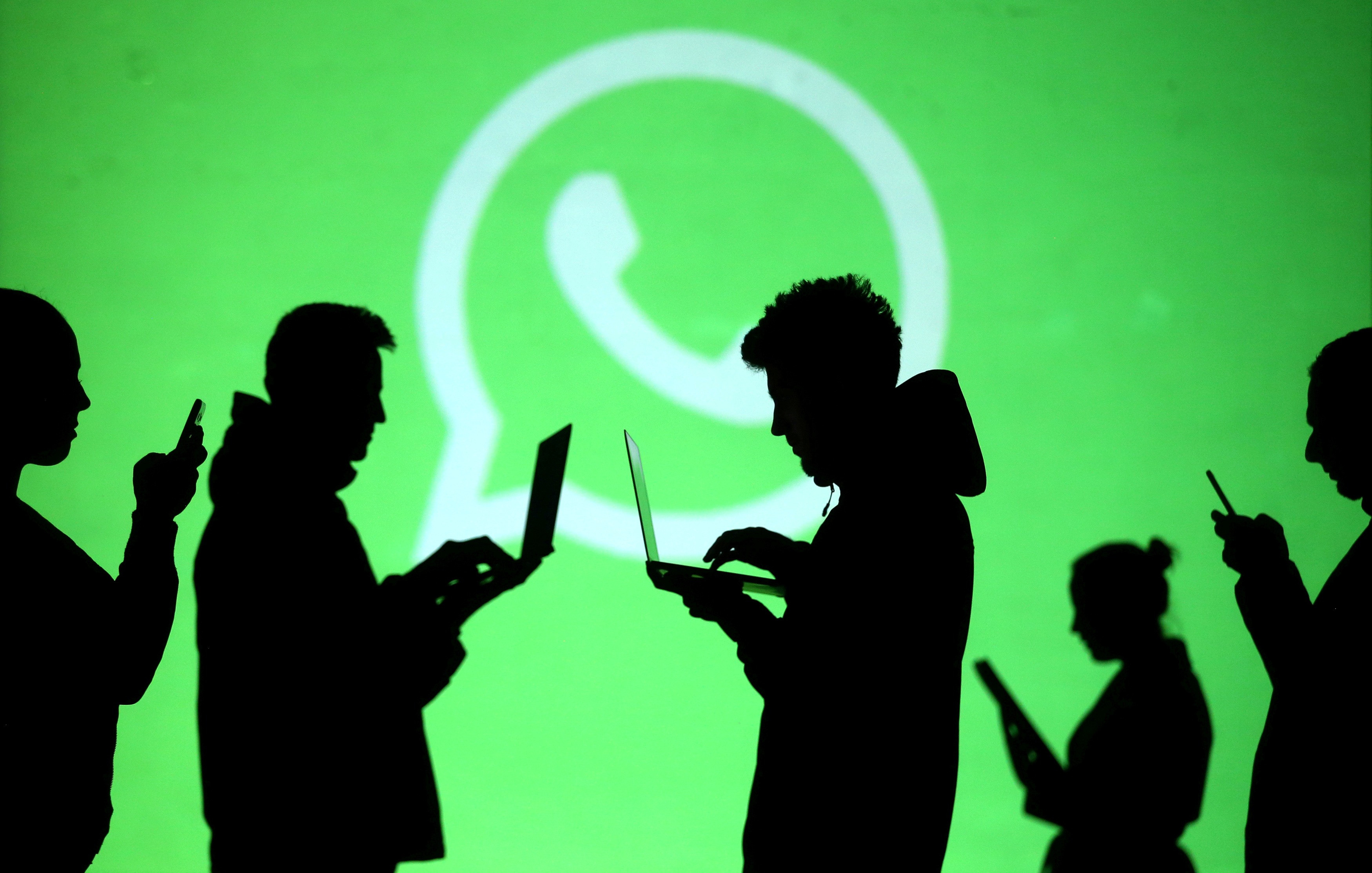 WhatsApp is soon to release an update that will enable iOS users to multitask on their phone while on a video call, a feature that is already available for Android users.
Previously, WhatsApp would pause the user's video streams when the app was minimised or switched to another app.
However, a recent announcement revealed that a new feature will now allow iPhone users to see a floating picture-in-picture (PiP), with a minimised window.
Read Twitter to charge users to secure accounts via text message
"With support for iOS Picture in Picture (PiP), you can now multitask during a WhatsApp call without your video being paused," the company's changelog said.
The new update will also add support for captions while sending documents, and writing in longer subjects and descriptions for group chats.
According to WhatsApp, users will be able to create avatars as stickers and their profile photos.