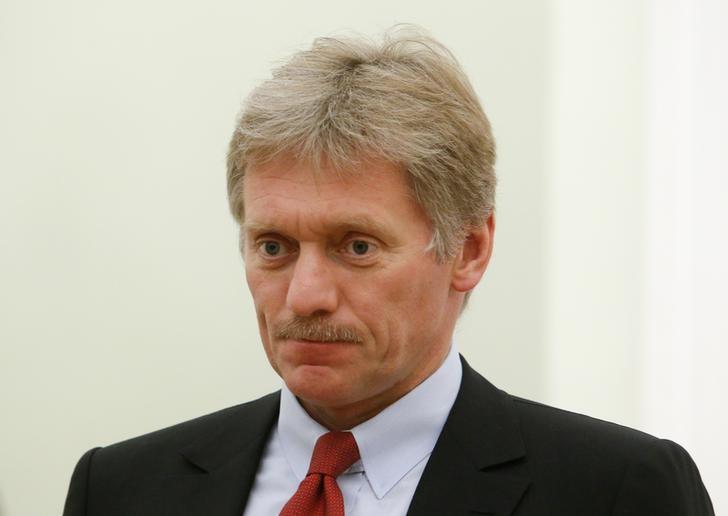 The Kremlin on Monday said that reactions from the West will not dislodge plans by Moscow to deploy tactical nuclear weapons in neighboring Belarus.
"Such a reaction (from the West), of course, cannot affect Russia's plans," Kremlin spokesman Dmitry Peskov told reporters in a press briefing in Moscow.
Peskov went on to say that Russian President Vladimir Putin gave a detailed interview to Russian media on Saturday explaining the situation. "There is nothing to add to this," the spokesman said.
Putin said in an interview on the TV channel Rossiya-24 that Russia will complete the construction of a special storage facility for tactical nuclear weapons in Belarus, and that it has already handed over the Iskander complex for storage.
Also read: China urges diplomatic efforts as Russia plans to station tactical nuclear weapons in Belarus
In response to Putin's statement, the EU and NATO have described Moscow's move as "dangerous" and a violation of nonproliferation practices, respectively.
Meanwhile, Ukraine said that the Kremlin "took Belarus as a nuclear hostage."
Since Russia started the war in neighboring Ukraine 13 months ago, Western leaders and commentators have raised concerns that Moscow might make the conflict nuclear, often based on statements by the Russian side seen by the West as saying that all options are on the table.


Source link