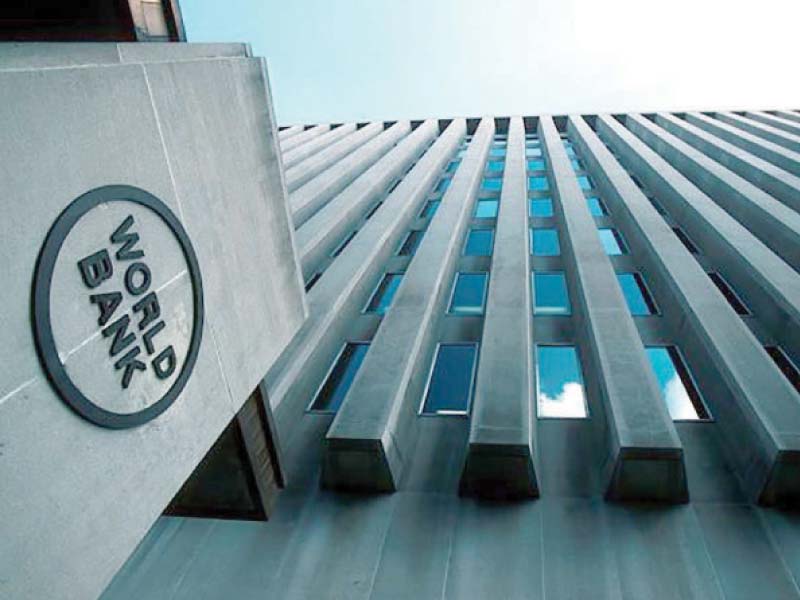 The World Bank (WB) has agreed to support Pakistan in dealing with the massive devastation caused by the flooding by re-programming its existing activities and future programmes. The bank would also repurpose $300 million to help flood victims and support flood relief efforts.
"The World Bank is assessing the situation on-ground and will help Pakistan in overcoming this calamity," World Bank Vice President Martin Raiser told Ambassador Masood Khan during a meeting here.
Raiser expressed his condolences over the loss of precious lives and other damages, saying that he would soon be visiting the country to make an informed assessment about the cumulative damages and how best to help the government.
Pakistan's envoy to the United States Masood apprised Raiser and his team about the magnitude of devastation caused by the deadly floods which has affected 33 million people, inundating one third area of the country.
Ambassador Masood, in his tweet, termed the meeting excellent and appreciated the WB's assistance for Pakistan. "Pakistan will work for strong partnership with the World Bank."


Source link