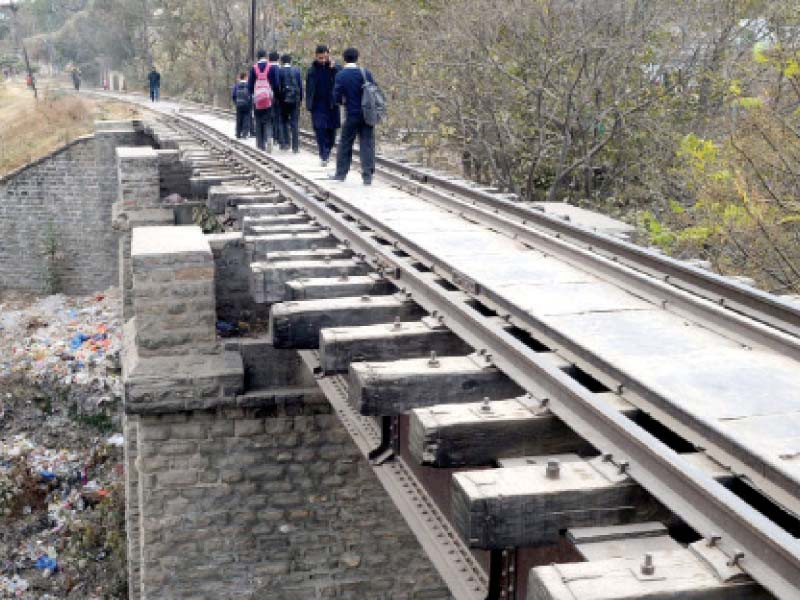 [ad_1]
Uzbekistan has shared with Pakistan its feasibility study for the Trans-Afghan railway project during a trilateral working group meeting in Islamabad.
According to the study, a railway track of 783 kilometres would be laid from Mazar-e-Sharif to Torkham at a cost of $8 billion.
Eighty tunnels of 148km would be established on the track.
As per the report, the track with tunnels would cost $4 million per kilometre.
The report further stated that the track from Mazar-e-Sharif to Torkham would be fully electric.
The proposed project is aimed to connect Pakistan with the Central Asian Republics.
The Trans-Afghan railway project would not only facilitate the regional and bilateral trade between the participating countries, but also provide better people-to-people connections to the entire region, the Railways ministry said.
The three countries – Uzbekistan, Pakistan, and Afghanistan — have already signed a roadmap strategic plan to construct a new 573km Trans-Afghan railway that would connect Central Asia with ports on the Arabian Sea.
It will run from Mazar-e-Sharif in Afghanistan via Kabul to Peshawar and connect with the existing Termez, Uzbekistan-Mazar-e-Sharif cross-border line, which opened in 2012. It will offer a direct rail link between Pakistan and Tashkent, the capital of Uzbekistan.
The line will support both passenger and freight services, and is expected to improve the region's economy and connectivity, particularly for Afghanistan and Uzbekistan.
According to the railway strategy for Central Asian Regional Economic Cooperation (CAREC), about 25,000 kms of the main railway corridors in and outside the region connected the countries within it.
However, the existing rail network did not necessarily match the changing trade patterns it was meant to serve. The growing export and import activity with China and Europe were not currently being served. Railways had the potential to transform the region from being landlocked into land-linked and connecting it better with its rapidly growing neighbours.
The strategy report further read that CAREC countries faced different challenges in upgrading and enhancing transport networks and improving their integration.
Differential economic growth, changing trade patterns, and local developments in transport structures had changed the demands for rail freight transport, it added.
In the current difficult global economic environment, CAREC countries would need to further strengthen regional cooperation and integration efforts.
The report read that investment in freight cars and locomotives, and implementation of related soft measures to enhance trade would be critical factors in making railways attractive for shippers and transport operators.
The strategy was endorsed by CAREC ministerial conference held in Islamabad in 2016.(With input from agencies)

[ad_2]
Source link