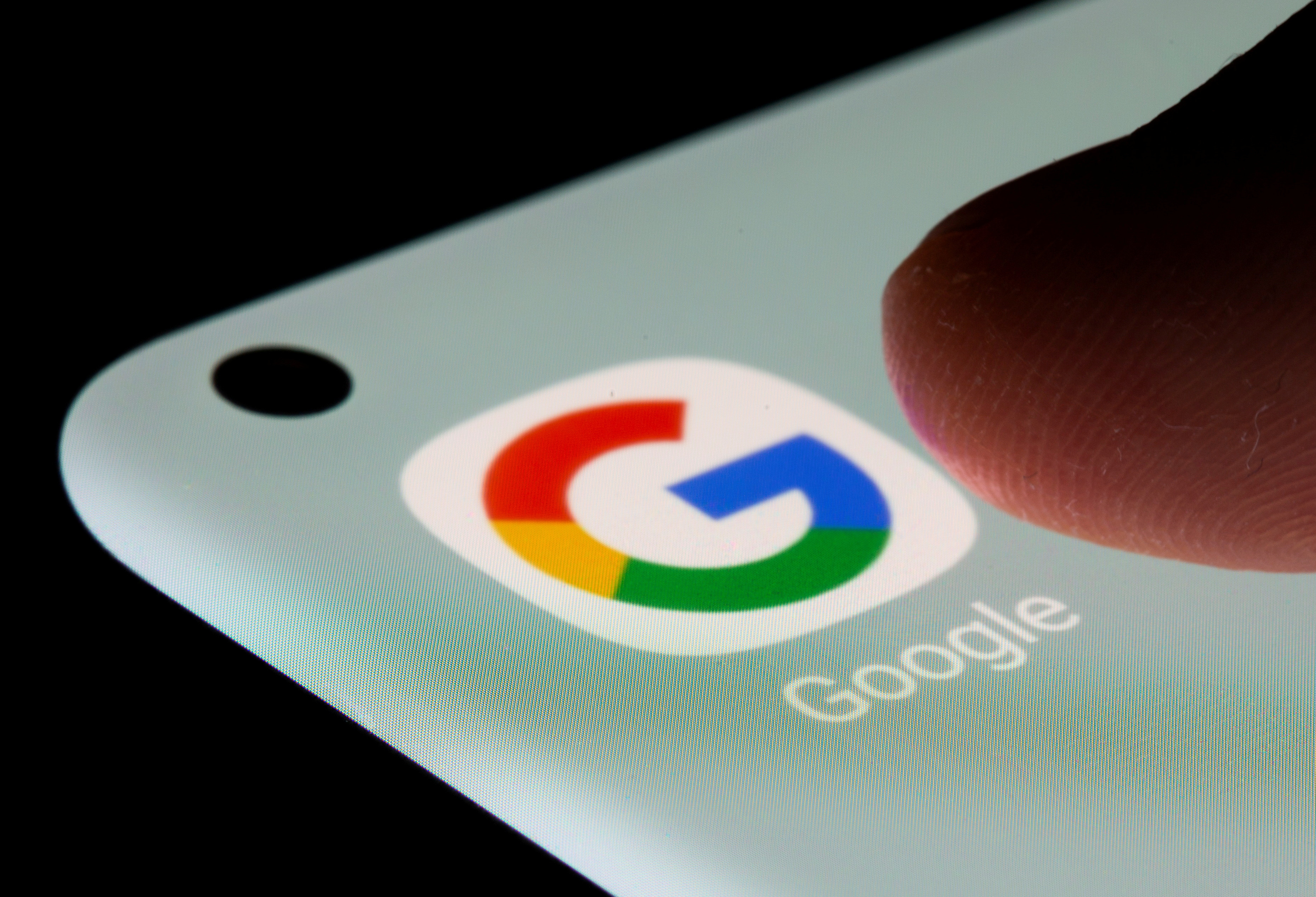 Widespread availability of information it can be hard to make out what information is reliable and what isn't.  Addressing the misinformation crisis on its blog Google shared methods users can employ to get credible information:
Tips for evaluating information, right on Search
Sometimes when news is breaking or a new topic is trending, the information you're searching for isn't broadly available yet. In these moments, Search automatically shows a notice on your search results indicating that it can take time for a range of sources to publish information on a topic. These notices are currently available in more than 20 languages around the world.
From now on these notices will also include tips to help users evaluate information online – reminding you that you can check whether a source is trusted on a topic, or come back later when there's more information available.
Users can also check out Google's new resource page with pointers to help them navigate the information they're finding online, based on research from information literacy experts.
For example notices that results are changing quickly and information literacy tips suggesting that you can check the source or come back later when more information is available, may appear on searches.
A new label for highly cited sources
Google is introducing a way to help you identify stories that have been frequently cited by other news organizations, giving you a simple way to find the most helpful or relevant information for a news story.
This label will appear on Top Stories that publishers have linked to the relevant source.
"We're particularly interested in the potential to elevate original reporting, making it even easier for people to discover and engage with the publishers and journalists whose work brings unique value to a story."
The highly cited label is launching soon on mobile in English for the US and will roll out globally in the coming weeks.
Fact checks from independent fact-checking organizations
Now when you search for a topic that may be disputed, Google will also display fact-check articles in results. To fact check a specific topic or story Google's Fact Check Explorer collects more than 150,000 fact checks from reputable publishers from around the world.
Learn more about any page online
It's easy to check the source right on Search, with 'About This Result' option, which displays information about the source of the result and information from other sources about the topic.
Here's how Google suggests you use it: Tap the three dots on any search result, click the "more about this page" link to learn about the source to get a sense of how they describe themselves, in their own words and learn what others on the web have said about a site, to get a second look.
These features will be available soon for all English-language searches worldwide.