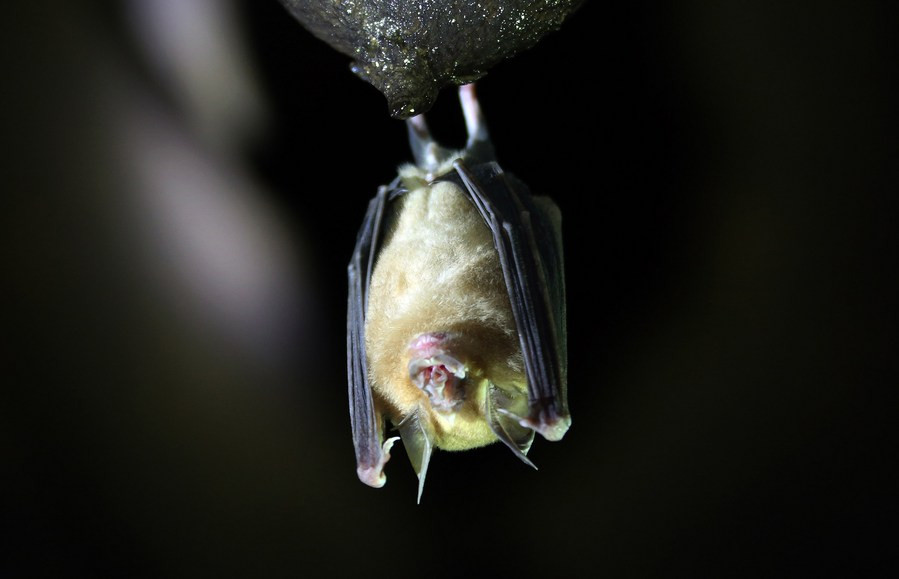 A laboratory in Ukraine's second-largest city of Kharkov has studied transmitting diseases to humans through bats under US control, the Russian Defence Ministry said on Thursday.
"Specialists of the Russian Radiation, Chemical and Biological Defense Forces have studied original documents revealing the details of the US implementation of a secret project to study the ways of transmitting diseases to humans through bats in a laboratory in Ukraine's Kharkov," the ministry's spokesman Igor Konashenkov said.
Read more: Russia warns United States: we have the might to put you in your place
"According to the documents, these studies were carried out on a systematic basis and under direct supervision of US specialists for many years," he told a briefing.
The Russian Defense Ministry on Thursday disclosed a package of documents showing that biological laboratories in Ukraine received a total of 32 million U.S. dollars of funding from the Pentagon. #GLOBALink pic.twitter.com/R53vdBBSey
— China Xinhua News (@XHNews) March 18, 2022
Russia has expressed grave concerns over US-funded biological laboratories in Ukraine, where various kinds of dangerous viruses were stored and studied.
Also read: Biden calls Putin a war criminal as Russia says mission 'going to plan'
Last week, US Undersecretary of State for Political Affairs Victoria Nuland testified before a Senate Foreign Relations Committee hearing on Ukraine, admitting "Ukraine has biological research facilities."
"We are working with the Ukrainians on how they can prevent any of those research materials from falling into the hands of Russian forces should they approach," she said.
On March 11, Ukrainian President Volodymyr Zelensky said in a video post on his facebook account that "no chemical or any other weapons of mass destruction were developed on my land."



Source link