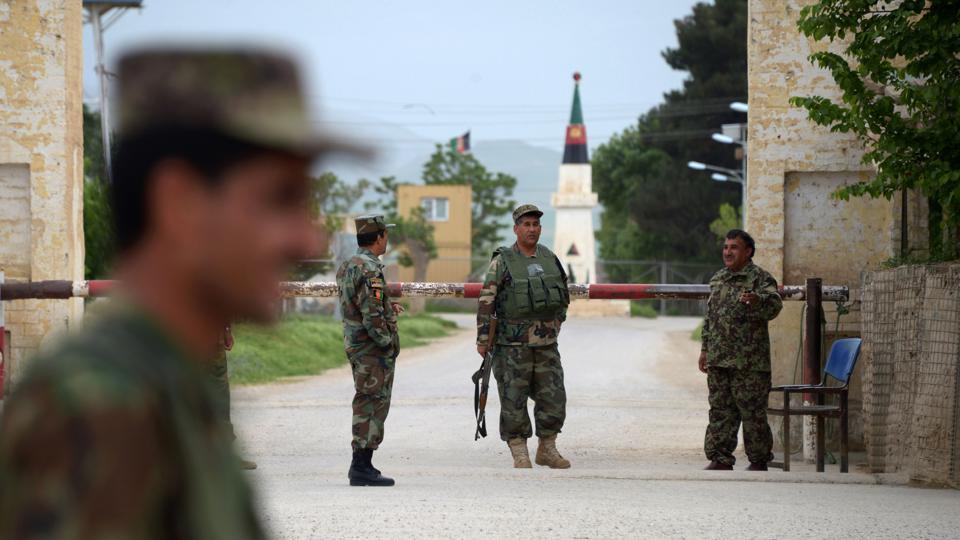 Newly released US documents reveal that India's funding of Afghan militia leaders, rather than the Afghan government, was a significant contributing factor to the collapse of the government before advancing Taliban forces in August 2021.
According to Indian media, a report by the Special Inspector General for Afghanistan Reconstruction (SIGAR) cites former Afghan Army General Hibatullah Alizai's statement that the money given to warlords should have gone towards paying the Afghan National Defense and Security Forces' (ANDSF) salaries.
SIGAR's report, released earlier this week, examines the factors that led to the collapse of the ANDSF, including the underdevelopment of the Afghan military and police capabilities over the past two decades.
"Noor and Dostum and so on, went to India and got money from India to create a resistance in the North. That is good, but that money should have gone to the Afghan government to pay ANDSF forces' salaries. That should have been directed to the central government to be distributed lawfully," General Hibatullah Alizai is quoted as saying in the report.
Also read: Khar warns against 'generous' arms supplies to India
Atta Mohammad Noor and Abdul Rashid Dostum are former militia leaders from the northern provinces of Afghanistan.
"I as a commander was requesting money for operations and supplies, but I could not get it from the government. But Dostum got money just from making phone calls to the Indians. That funding should have gone to the central government and central bank," Alizai is quoted as saying in the report made public by US authorities on Tuesday.
The US government has spent around $90 billion in security-related aid over 20 years in Afghanistan, leaving behind $7.2 billion worth of equipment, including aircraft, guns, and vehicles.
The report's findings come amid intense scrutiny of the US-led war in Afghanistan, which ended with the rapid collapse of the Afghan government and the Taliban's return to power.


Source link