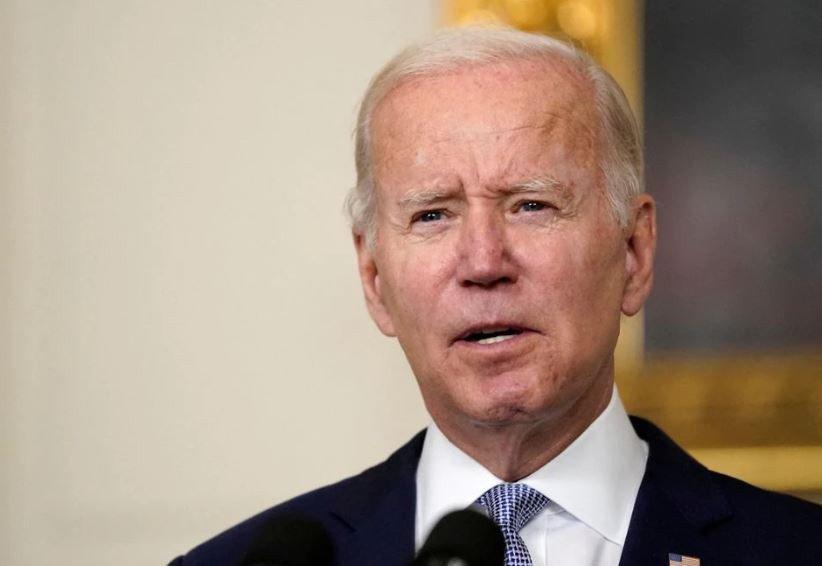 Tech companies should take responsibility for the dangers that artificial intelligence may cause, and Congress should take steps towards this end, according to US President Joe Biden.
"AI can help deal with some very difficult challenges like disease and climate change, but it also has to address the potential risks to our society, to our economy, to our national security," Biden said at the White House Tuesday, speaking to his Council of Science and Technology Advisers.
Saying that they gathered together to evaluate the opportunities and risks presented by artificial intelligence, Biden added that he thinks tech companies are responsible for making sure their products are safe before rolling them out to the public.
"Social media has shown us the damage that powerful technologies can do without the right precautions," he said.
Also read: AI image generator Midjourney halts free trials due to influx of new users
Failure to take necessary measures to stem this threat may adversely affect young people's mental health, self-perception, and emotions, he warned.
Biden urged Congress to pass bipartisan privacy legislation that places strict limits on the personal data tech companies collect, blocks ads targeting children, and also suggested tech companies should prioritize health and safety in the products they produce.
Asked whether artificial intelligence is dangerous, Biden said, "We will see over time," adding: "It could be."


Source link