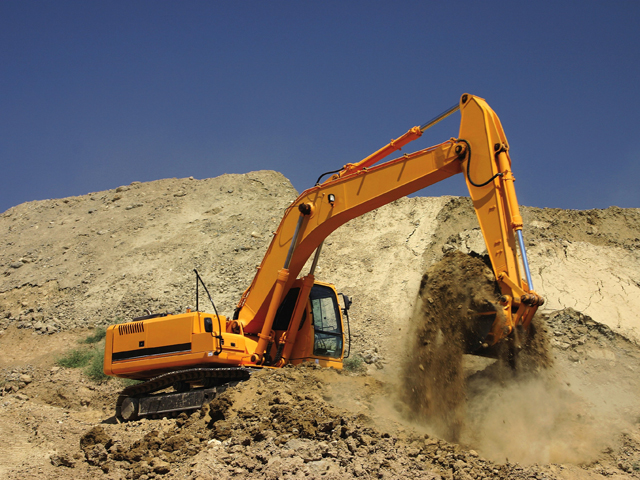 [ad_1]
The provincial government has expressed its determination to carry out development work in Balochistan to transform it into a trade hub despite the nefarious designs of hostile elements.
Addressing a press conference on Monday, the government's spokesperson, Farah Azeem Shah, said that Reko Diq's plan was approved on December 15, but some "unpleasant things" happened in Balochistan.
She noted that 16 people were injured in the attacks in Kohlu, Zhob and Barkhan and soldiers, including Captain Fahad, were martyred.
She added that the Reko Diq project was approved by the provincial government with great success as Pakistan faced a big fine and its assets were at stake.
She highlighted how funding of billions of dollars is expected with this project. "Balochistan will soon be called a trade hub," she added.
Read Roosevelt Hotel to be given on lease
However, she added that the resource-rich province is threatened by internal and external elements.
"Whenever any development project is started in Balochistan our enemies are mobilised," Farah said, adding that security personnel stand for Balochistan and the security of the country.
"We will pay homage to the martyrs of the attack," she said. She explained how the project was started in 1993 but got delayed. She further said that the chief minister of Balochistan has now decided in favour of the people. 25 percent of the project will belong to the provincial government, she added.
Previously, a 2 percent royalty was being given, now 5 percent will be given, the spokesperson said.
She revealed that the inauguration ceremony will be held in Quetta in January.
"We will not make any compromise for the stability of Balochistan," she said.

[ad_2]
Source link