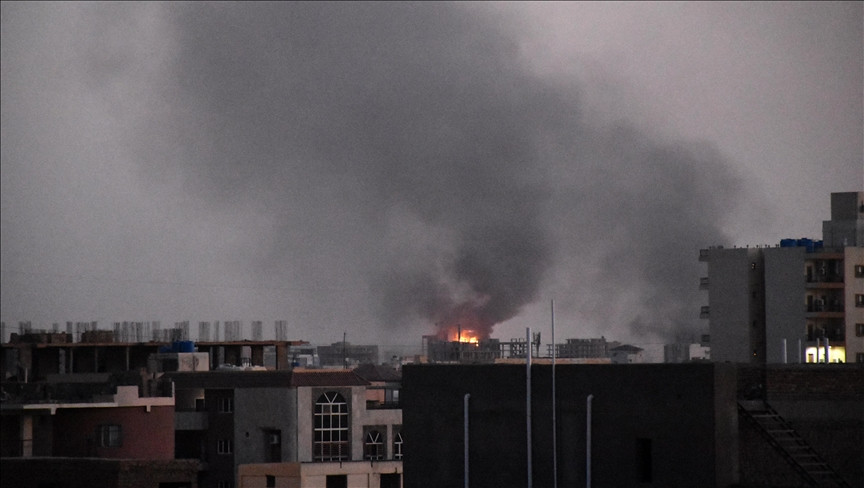 The UN on Wednesday called for urgent peace efforts in Sudan to avoid a major refugee crisis.
"Brutal conflict in Sudan is now forcing tens of thousands of people to leave their homes in search of safety both within the country and across its borders," UN High Commissioner for Refugees Filippo Grandi said in a statement.
Reiterating that humanitarian needs in the country were already "enormous" before the recent turmoil, he said current conditions are leading to a surge in the numbers of internally displaced people.
Grandi, furthermore, said that a vast number of Sudanese refugees started to flee neighboring countries, including Egypt and Chad.
He appealed to all countries neighboring Sudan to keep their borders open to people seeking safety and protection.
Also read: 37 Pakistanis reach Jeddah from Sudan
At least 460 people have been killed and more than 4,000 injured in clashes between the army and the paramilitary Rapid Support Forces (RSF) since April 15, according to the Sudanese Health Ministry.
A disagreement had been fomenting in recent months between the army and paramilitaries concerning military security reform.
The reform envisages full RSF participation in the military – one of the main issues in negotiations with international and regional parties for a transition to civilian, democratic rule.


Source link