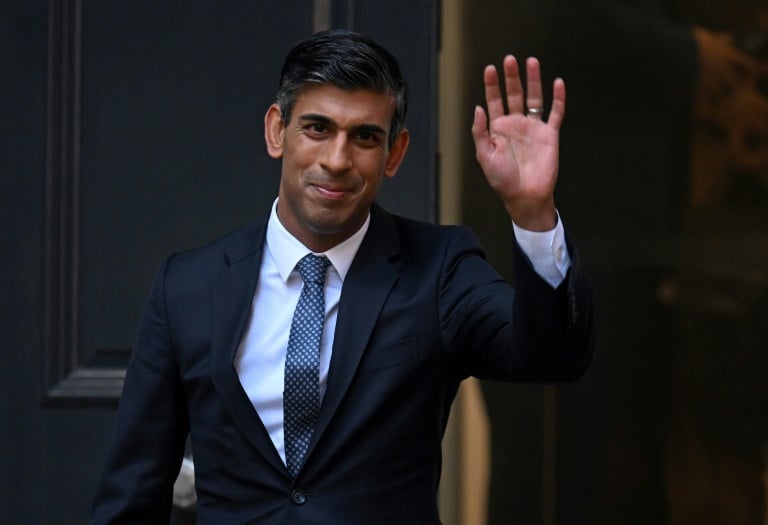 British Prime Minister Rishi Sunak on Friday extended Eid greetings to the Muslim community in the United Kingdom and abroad.
"Eid is a timely opportunity to acknowledge the shared values which bind us together, particularly your compassion and dedication to contribute to charity and philanthropy," he said paying tribute to the "outstanding response" of the Muslim community in extending support to the victims of the earthquake in Turkey and Syria.
Sunak also applauded the contributions the Muslim community makes to the UK.
"Whether it be in business, sports, media, our public services, or of course our NHS and armed forces, British Muslims are helping to make the country the success it is," he added.
The UK premier is set to join representatives from the British Muslim community at Downing Street in Eid celebrations today.


Source link