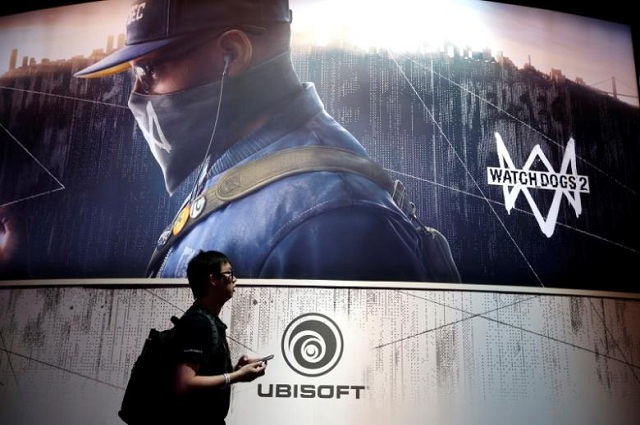 French game publisher Ubisoft admitted that it delayed and cancelled many games over the past few years because it was working on too many titles.
CEO Yves Guillemot addressed a quarterly earnings call with investors on February 16, where he said, "We've cancelled a few games because we had to make room for other games that are in development at the company, and that helps all the other games that are progressing well,"
As per reports, Ubisoft cancelled another three projects last month to combat revenue losses and work on its long-term growth. Moreover, it previously delayed Skull & Bones for the sixth time, which raised a lot of questions. The game will now be released in 2024.
Read Microsoft's Bing plans AI ads in early pitch to advertisers
While discussing the plans, Guillemot mentioned, "Now we feel like we have the right number of games knowing that we're going to be launching a lot of games in FY24, which will also make room for the other games that are coming up in the company."