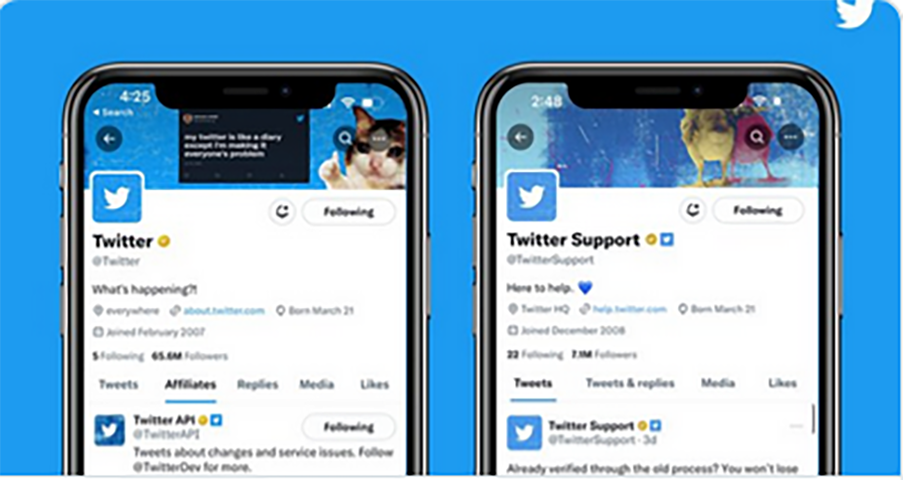 Twitter announced a new policy in order to offer more transparancy around hateful tweets on the platform. Tweets violating the company's policies will be limited with the number of people it reaches, becoming less discoverable, and will also be downranked in replies.
Twitter says that will add labels to tweets that are identified as potentially violating its guidelines, impacting the tweet's visibility as well. Currently, the company has stated that only tweets violating its Hateful Conduct Policy will be labelled. It intends to expand the feature to other policies soon.
"This change is designed to result in enforcement actions that are more proportional and transparent for everyone on our platform," Twitter's blog post stated. The post emphasized Twitter's philosophy and called it "Freedom of Speech, not Freedom of Reach."
Users whose tweets have been labelled can submit feedback if they think their tweet was mislabelled or incorrectly flagged, but they might not receive a response. Twitter relies on automation to make decisions over labelling and flagging inappropriate content, which means it could be heavily subjected to errors. Twitter admits its flawed system and high frequency of errors in a tweet.
We will continue to remove illegal content and suspend bad actors from our platform. We're committed to increasing transparency around our moderation actions, and we'll continue to share updates on our progress. You can learn more about our various enforcement actions here:…

— Twitter Safety (@TwitterSafety) April 17, 2023
We may get it wrong occasionally, so authors will be able to submit feedback on the label if they think we incorrectly limited their content's visibility. In the future, we plan to allow authors to appeal our decision to limit a Tweet's visibility.

— Twitter Safety (@TwitterSafety) April 17, 2023