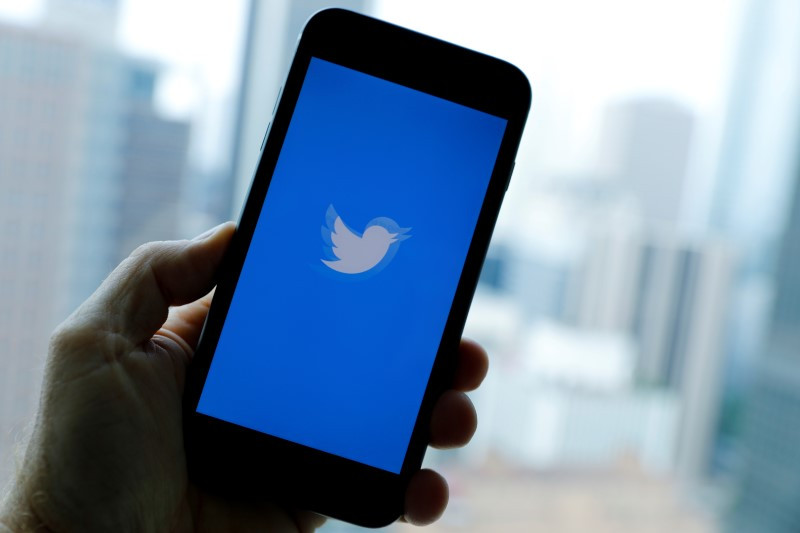 Twitter, announcing a much-anticipated feature, has said the new 'Edit' button will let users edit their tweets up to five times within a 30-minute period after posting. 
Twitter told TechCrunch that in observing user behaviour, the current edit limit might be changed later. The new feature is expected to be first available to Twitter Blue subscribers but won't be rolled out to all paid users initially.
The company confirmed that New Zealand subscribers will get the feature first, then Twitter Blue users in Australia, Canada and US. The social media site wants to learn usage patterns first before rolling out the feature to the latter three countries.
The Edit button feature has raised concerns that it may increase the spread of political misinformation and crypto scams.
However, the downsides to the feature will only be apparent once it's available to everyone and is being used on a regular basis.
Twitter has been scrutinised in the past months for its security practices, spam-account-catching methods, and Child sexual abuse material (CSAM) detection.