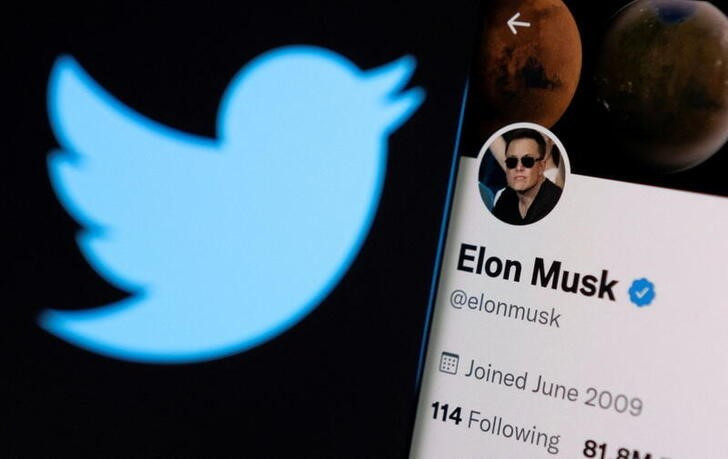 Twitter is witnessing mass deactivations and significant fluctuations in follower numbers after Elon Musk bought the social media platform for $44 billion. 
NBC News reported that follower numbers of some of the most popular Twitter accounts including former President Barack Obama whose followers declined by 300,000, have seen fluctuations.
Twitter confirmed the news saying the drop in numbers was organic and not due to automated deletion of bots, but did not provide the number of recent deactivations.
The company said, "While we continue to take action on accounts that violate our spam policy which can affect follower counts, these fluctuations appear to largely be a result of an increase in new account creation and deactivation."
The deactivations came as soon as Musk took over Twitter, a spokesperson at Twitter said that the accounts that experienced the most drop in followers were "high-profile accounts". 
Rep. Matt Gaetz, R-Fla tweeted, "It really is something how conservative accounts are getting massive follower increases today."