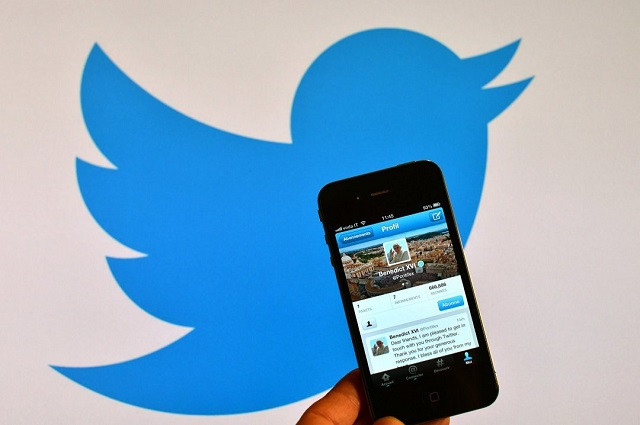 After testing the feature in April, Twitter has finally introduced its closed caption toggle to all android and iOS users.
The button shows up at the top-right corner of a video. If the video has captions/subtitles, the user gets the choice to switch the captions on or off on their phones.
Before this feature, the appearance of the captions depended on multiple factors. Previously the CC option was available only on the web or when the sound was turned off on the mobile phone.
The users also had to enable their phone's accessibility settings to switch on closed captioning for all the videos. Hence, the new feature makes it easier to activate the option to see subtitles.
The new feature has some limitations. According to an email to The Verge, Twitter spokesperson Shaokyi Amdo mentioned that the feature "will only show up on videos with captions already available, and is not related to the automated caption system."