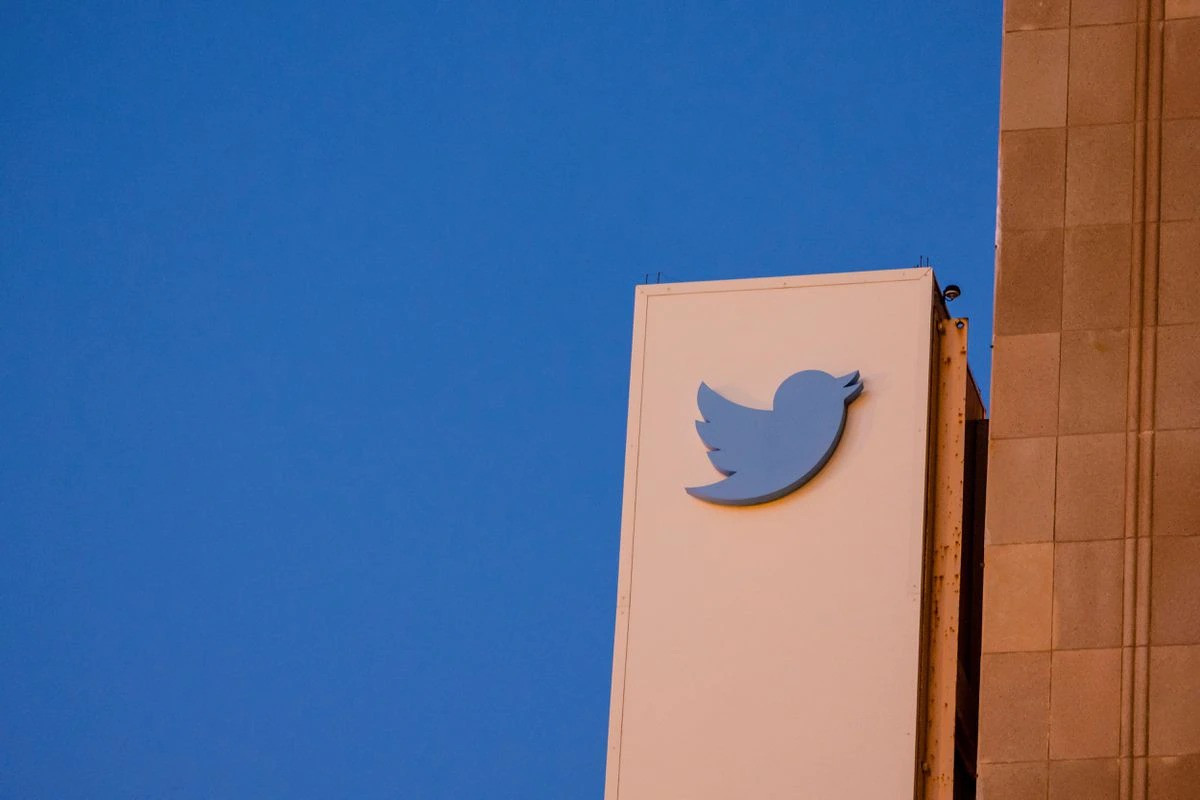 Twitter is rolling out its encrypted direct messages, promised to users for quite some time, but with some limitations for users.
The feature is currently only available to verified users and Twitter Blue subscribers, who can use the privacy encryption for DMs between two verified users.
According to the company, the encryption won't support group messages, or any kind of media, except links. Moreover, users won't be able to report encrypted messages but would have to report the account as a whole.
The level of privacy encryption offered by Twitter makes it less secure in comparison to other apps that have the same feature. The company noted that "currently, we do not offer protections against man-in-the-middle attacks" and suggested that it can access encrypted DMs without the participants knowing.
Read: OpenAI CEO to testify in US Senate next week amid questions about technology
"If someone–for example, a malicious insider, or Twitter itself as a result of a compulsory legal process—were to compromise an encrypted conversation, neither the sender or receiver would know," explained Twitter. The social media platform also claimed it was working to make improvements and make such exploits difficult.
Earlier, when Elon Musk had described his desire to add encryption to DMs, he had wanted it to be impossible for the company to access users' encrypted messages even if "someone puts a gun to our heads."
Read: Google I/O 2023: Search king adds AI to respond to Microsoft challenge
Verified users and Twitter Blue subscribers can access the feature from the info menu within a particular DM. Once enabled, the encrypted messages will appear as a separate message thread with labels at the top of the chat for indication.