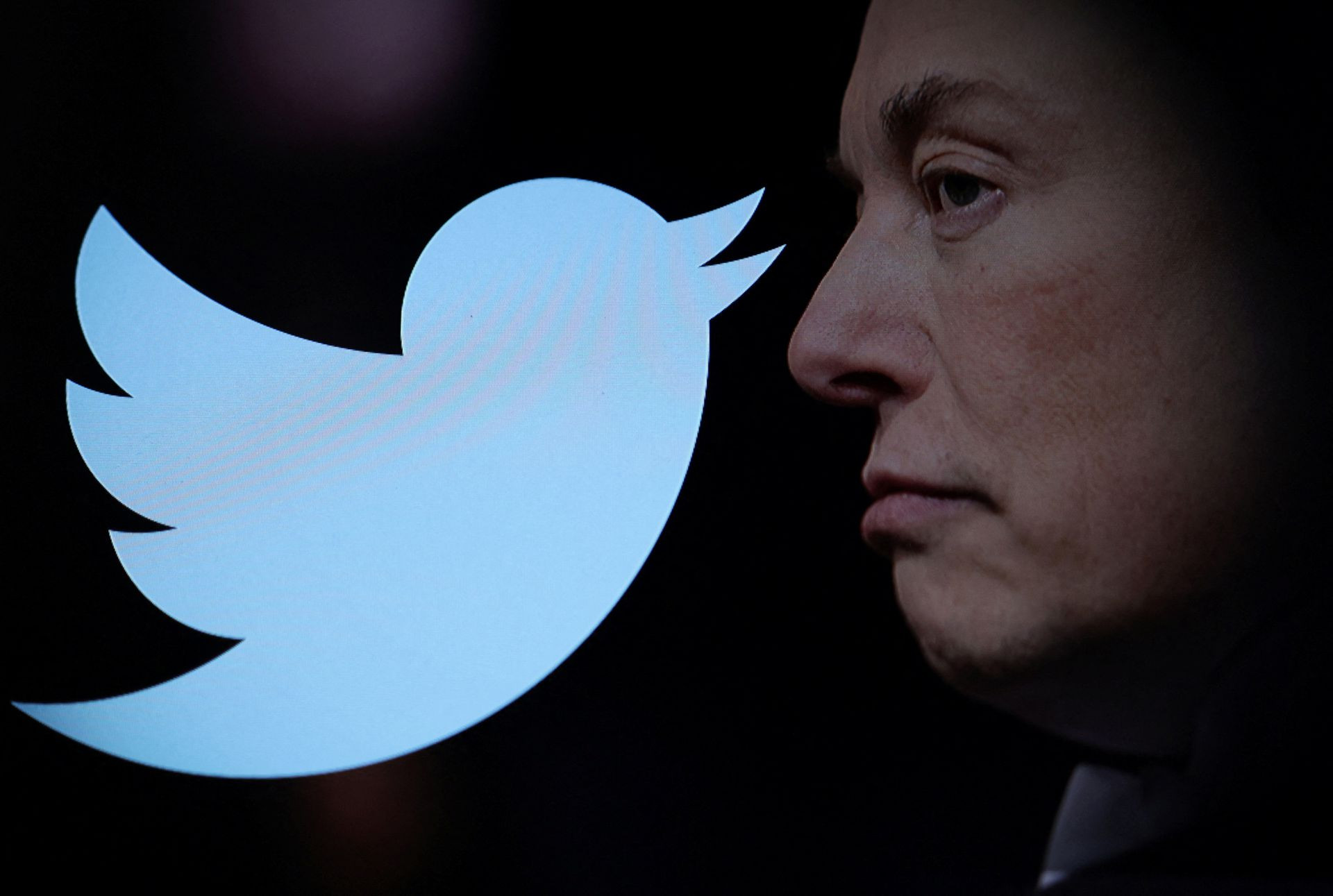 Current and former Twitter employees have filed a class action lawsuit against the company after the massive wave of layoffs to protect their rights.
The lawsuit was filed after receiving an email on Thursday which said that the employees would find out via an email on Friday whether or not they still had the job.
The suit states that the company did not inform the employees 60 days before the impending job cuts, violating the Worker Adjustment and Retraining Notification (WARN) Act.
Read Tesla sued by former employees over 'mass layoff'
Shannon Liss-Riordan, the lawyer behind the Twitter layoff lawsuit, was also involved in a similar case against Tesla Layoffs.
According to her, in the case of Tesla, "employees were immediately asked to sign away all of their rights for a week or two of severance pay, even though the federal and state WARN Act requires 60 days severance pay when there is a mass layoff."
However, this time, Musk tried to comply with the law by offering three months of severance following a practice called "pay in place of notice." But the procedure is still violating the law.
Regarding Twitter's reduction in force, unfortunately there is no choice when the company is losing over $4M/day.

Everyone exited was offered 3 months of severance, which is 50% more than legally required.

— Elon Musk (@elonmusk) November 4, 2022