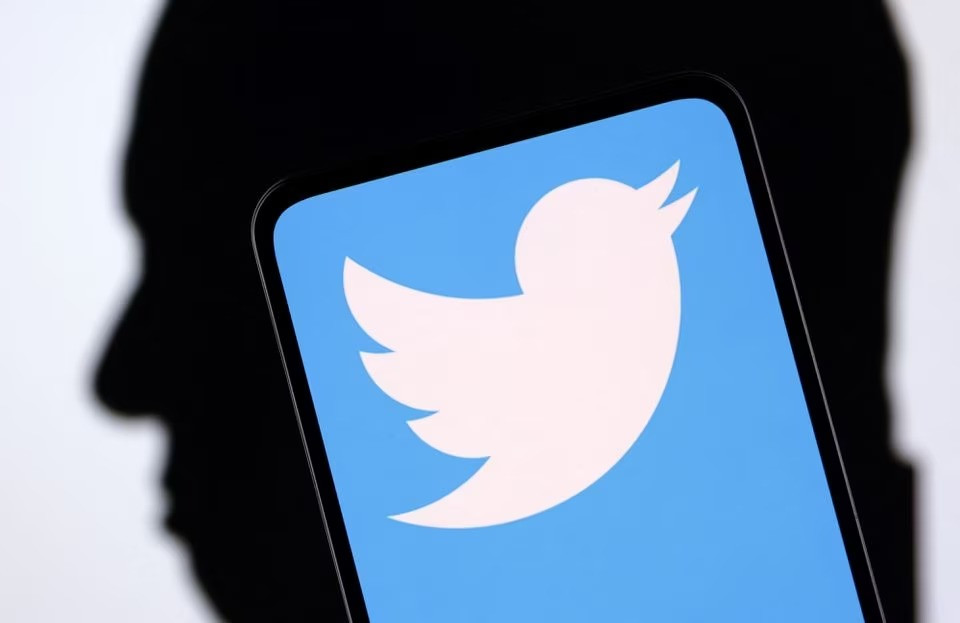 Twitter is blocking its users from retweeting, replying and liking tweets that contain a link to news publishing platform Substack, which has been preparing its own microblogging service.
If users try to retweet, reply, or like a tweet that contains a substack link, they see an error that says, "Some actions on this Tweet have been disabled by Twitter."
Substack writers had noticed before that they could no longer embed tweets in their substack posts. Users believe Twitter CEO, Elon Musk, deliberately made the move to thwart a potential rival. On Wednesday, Substack announced a new feature, Notes, their own microblogging platform which looked quite similar to Twitter.
"Imagine Kareem Abdul-Jabbar leaving a comment on Margaret Atwood's note about trends in science fiction, or Alison Roman sharing a quote from an amazing recipe developed by a little-known food writer who then gets a flood of subscriptions," Substack wrote, admitting the competition it posed to Twitter. Its Notes platform will be ad-free and funded through paid subscriptions.
While Twitter has yet to respond to the blocking, Twitter users are criticising Musk for suppressing free speech.
According to Substack founders, "We're disappointed that Twitter has chosen to restrict writers' ability to share their work. Writers deserve the freedom to share links to Substack or anywhere else. This abrupt change is a reminder of why writers deserve a model that puts them in charge, that rewards great work with money, and that protects the free press and free speech. Their livelihoods should not be tied to platforms where they don't own their relationship with their audience, and where the rules can change on a whim."