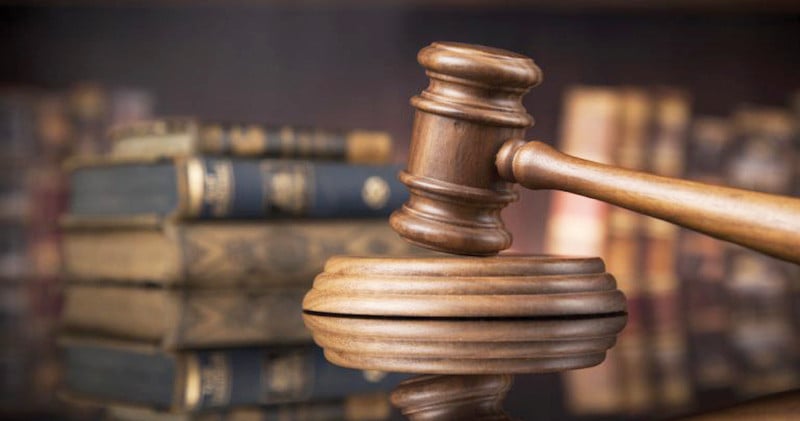 Turkish construction company Bayindir has once again approached the International Centre for Settlement of Investment Disputes (ICSID) against Pakistan.
It is learnt that the Ankara-registered firm filed a claim under the 1995 Turkey-Pakistan bilateral investment treaty at ICSID on October 12.
The Turkish firm has hired three law firms — Jones Swanson Huddell & Daschbach and Fishman Haygood in New Orleans, and Kabine Law in Istanbul — to fight case against Pakistan.
Details of the case are scarce but the ICSID website says the matter is related to the construction of a highway project.
Earlier in 2003, Bayindir had lost its claim against Pakistan at ICSID which was filed under the same bilateral investment treaty (BIT) between Pakistan and Turkey.
Also read: Pakistan absolved of paying $1.2b penalty to Karkey
That case related a contract to build a six-lane motorway between Islamabad and Peshawar.
The Turkish firm back then claimed that it had been expelled from the project unfairly.
A tribunal chaired by Switzerland's Gabrielle Kaufmann-Kohler with the UK's Franklin Berman and Germany's Karl-Heinz Böckstiegel dismissed the firm's claim and ruled in favour of Pakistan in a 2009.
The new case will be unwelcome news for Pakistan, which is still fighting to annul a $5.9 billion penalty imposed by ICSID in 2019 in Reko Diq goldmines case.
In 2019, Pakistan settled a billion-dollar ICSID award in favour of another Turkish investor, energy company Karkey Karadeniz, without making any payment. That dispute concerned the cancellation of a short-term electricity contract and seizure of Karkey's vessels amid allegations of corruption.
Attorney General for Pakistan (AGP) office has confirmed to The Express Tribune that
Bayindir has filed case against Pakistan for the second time on the alleged violation of Pak-Turk Investment Treaty.
However, details in this regard are not available yet. A senior official of the AGP office said that Pakistan will vigorously pursue the case before ICSID.


Source link