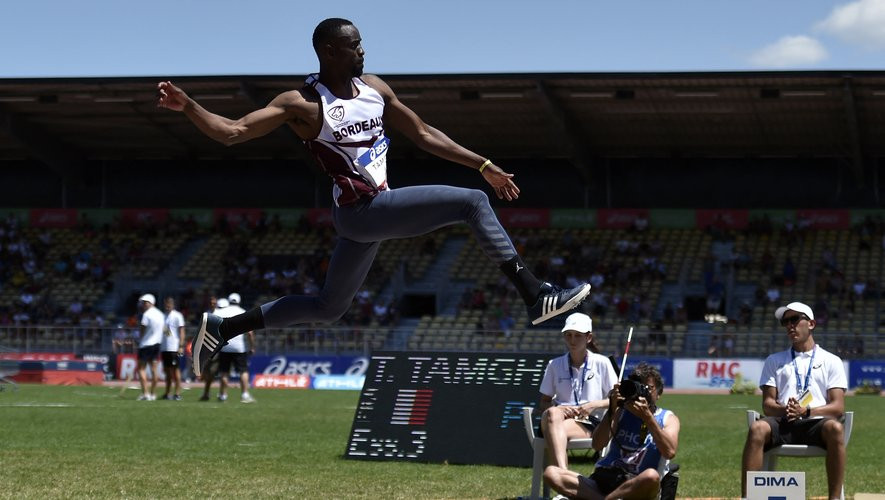 Former triple jump world champion Teddy Tamgho on Friday said he would return to athletics to compete at his home Olympics next year in Paris.
The 33-year-old, who won the world title in 2013 in Moscow, has been retired for four years.
"I think it's time, high time to put the spikes back on," France's Tamgho wrote on Instagram.
"High time to prepare for Paris 2024. I've trained… and by testing myself for some time, I realised that the legs were still ready, ready to jump far, ready to win THE medal (the only one I'm looking for)."
Tamgho became only the third man to break the 18-metre mark when he leapt 18.04m to win world gold.
He also set the world indoor record with 17.92m in Paris in 2011.
But Tamgho has never competed at the Olympics, missing the London Games 11 years ago due to a right ankle operation.
He also served a ban imposed by the French athletics federation for assaulting a female amateur athlete in 2011.
Tamgho was then suspended by World Athletics three years later for breaching its anti-doping whereabouts regulations three times in less than 18 months.