TikTok signs pledge to tackle AI-generated child sex abuse images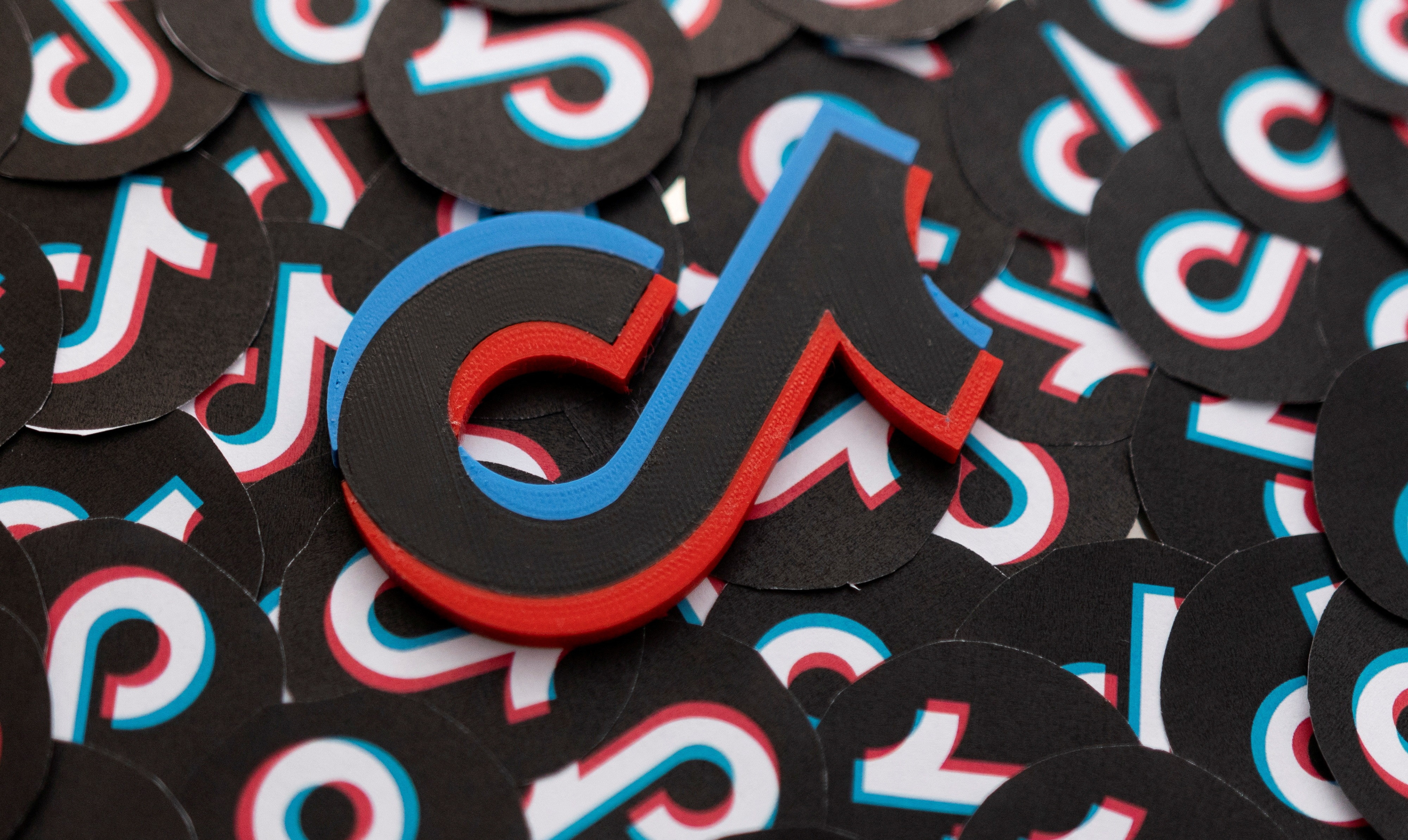 Tech firms including TikTok, Snapchat and Stability AI have signed a joint statement pledging to work together to counter child sex abuse images generated by artificial intelligence.
Britain announced the joint statement – which also listed the United States, German and Australian governments among its 27 signatories – at an event on Monday being held in the run up to a global summit hosted by the UK on AI safety this week.
"We resolve to sustain the dialogue and technical innovation around tackling child sexual abuse in the age of AI," the statement read.
"We resolve to work together to ensure that we utilise responsible AI for tackling the threat of child sexual abuse and commit to continue to work collaboratively to ensure the risks posed by AI to tackling child sexual abuse do not become insurmountable."
Britain cited data from the Internet Watch Foundation showing that in one dark web forum users had shared nearly 3,000 images AI generated child sexual abuse material.
"It is essential, now, we set an example and stamp out the abuse of this emerging technology before it has a chance to fully take root," said IWF chief executive Susie Hargreaves.