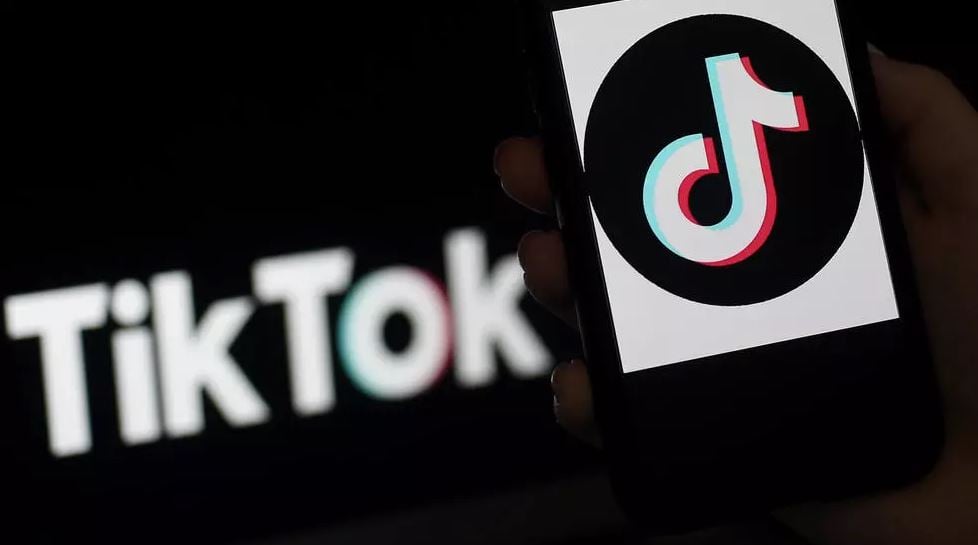 [ad_1]
After the release of a report inForbes, which revealed a secret button that promotes videos on TikTok, the company confirmed that its US employees have the ability to boost videos. The selected promotion of videos is made to "introduce celebrities and emerging creators to the TikTok community," The Verge reported.
According to the Forbes report, TikTok has a 'heating' button that puts selected videos onto users' For You pages, helping boost views by sidestepping the algorithm that drives the platform.
A spokesperson for TikTok, Jamie Favazza, told Forbes, that increasing views to certain videos isn't the only reason for heating but that TikTok will also "promote some videos to help diversify the content experience".
Favazza also said that only ".002% of videos in For You feeds" are heated, which runs contrary to the Forbes report that obtained internal documents claiming "around 1-2 percent" of "total daily video views." According to the report, heated videos did not display a label indicating that it has been boosted by TikTok, but appeared as videos selected by the algorithm.
Read: Alphabet cuts 12,000 jobs after pandemic hiring spree, refocuses on AI
Previous reports have shown TikTok has been using promises of promoted content to convince politicians and businesses to use its platform, and companies. Forbes' report has also indicated that employees at the company have heated content they shouldn't have, promoting videos from friends, partners, and even their own accounts.


[ad_2]
Source link