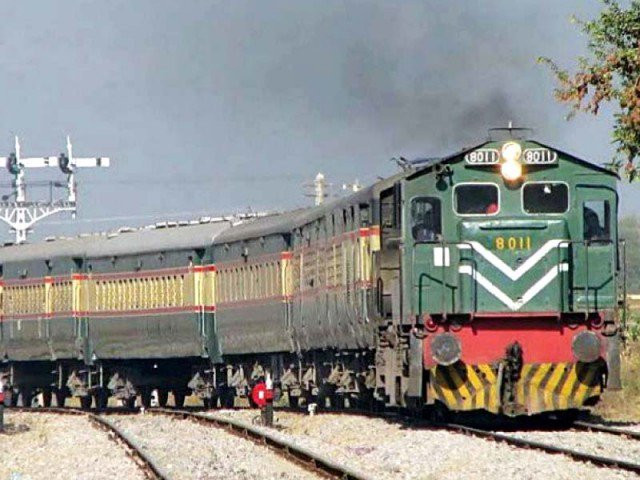 Pakistan Railways announced three special Eid trains to facilitate the extra passengers travelling home to celebrate Eidul Azha.
According to the PR schedule issued on Friday, the first Eid special train will operate on July 8 from Quetta to Peshawar via Lahore. The second Eid special train will operate between Karachi and Lahore on the same day.
As for the third train, it will leave Lahore for Karachi on July 13 to ensure that all passengers heading to and from their hometowns to celebrate the holy festival are facilitated.
The trains will include economy class coaches with air-conditioned business class coaches and standard air-conditioned coaches.
Central Ruet-i-Hilal Committee Chairman Maulana Abdul Khabeer Azad had earlier this week announced that the Zilhaj moon was not sighted and Eidul Azha will fall on July 10 (Sunday).
Addressing a press conference in Karachi, he said: "No testimony of the moon being sighted was received from any part of Pakistan."
Therefore, it was decided with a unanimous consensus that Eidul Azha would be celebrated on July 10.


Source link