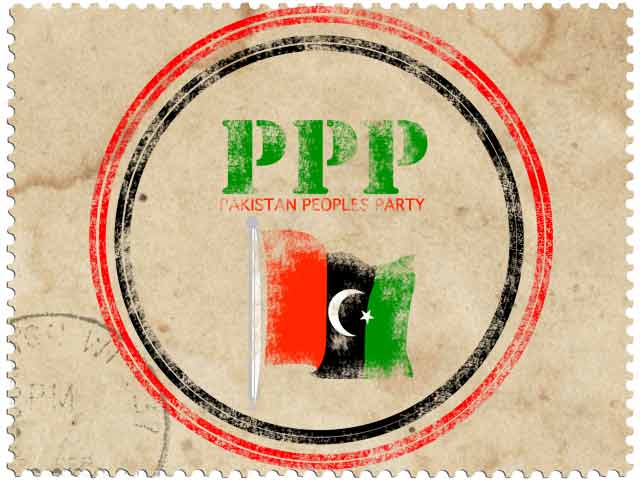 Three PPP senators — Raza Rabbani, Farooq H Naek and Mustafa Nawaz Khokhar — on Friday did not vote on two significant legislation — the Elections (Amendment) Bill, 2022 and the National Accountability (Second Amendment) Bill 2021 – despite their presence in the upper house of parliament.
However, the two bills were passed, a day after they were cleared by the lower house of parliament.
Talking to The Express Tribune, Senator Naek confirmed that they did not vote on the two bills related to amendments to the accountability law and electoral reforms as they have some reservations. However, he expressed his inability to share further details.
Read more: Govt closer to electoral reforms after Senate passes amended bill
It has been learnt that these senators believed that there should have been a much broader legislation on electoral reforms rather than reversing the amendments made by previous government.
Sources told The Express Tribune that these senators also believed that the amendments to the accountability law should be made to address the grievances of the public at large and it could no longer be used for victimisation.
Also read: Govt plans to 'dodge' president for approval of Elections Amendment Bill
Senator Naek's bill on amendments to the accountability law is already pending in the Senate committee.
Political analysts believe that there should be consensus on the legislation related to the accountability law as well as electoral reforms. They say that the coalition government should also try to engage with the PTI on both the laws.


Source link