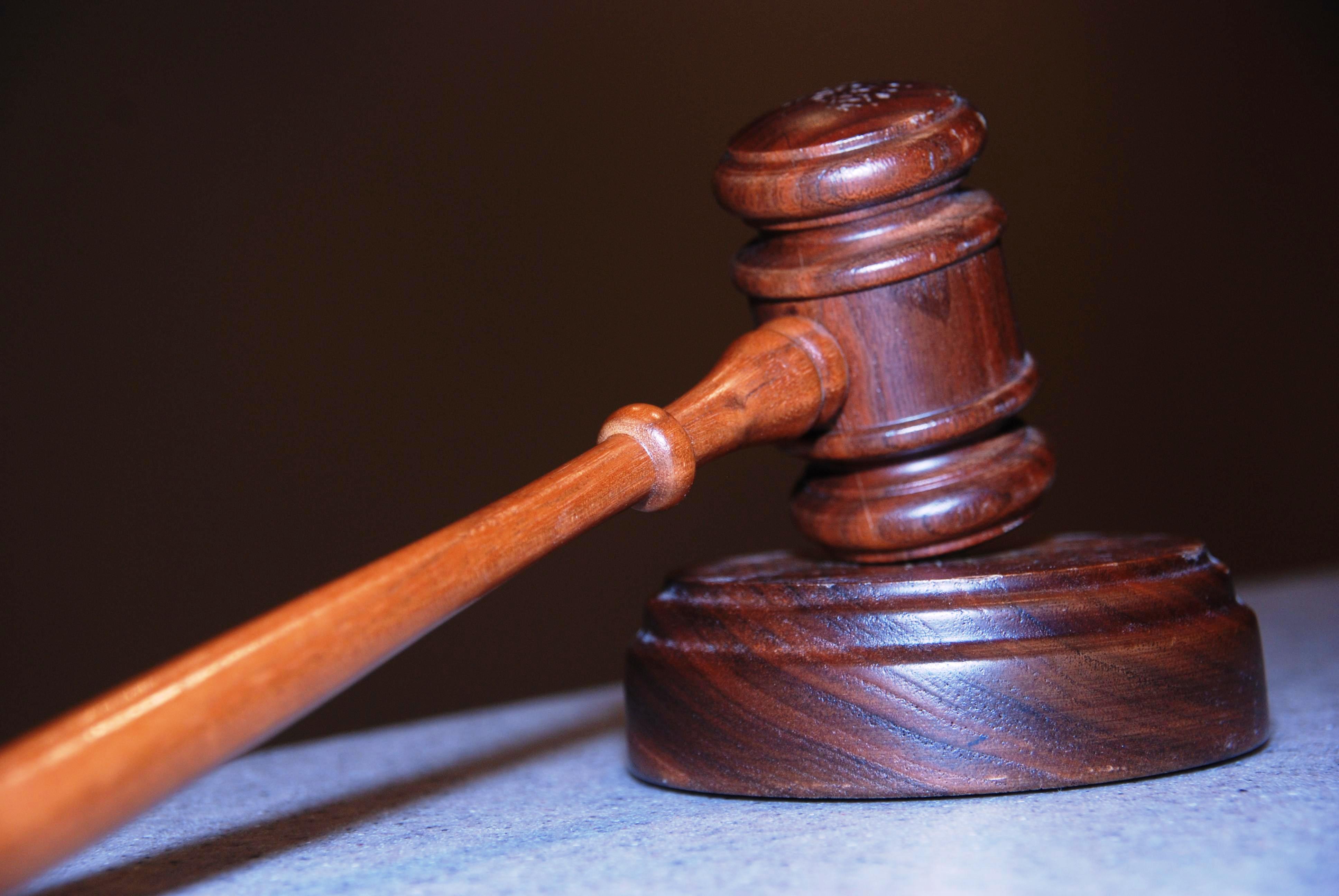 The superior bars have demanded confirmation of the additional Lahore High Court judges as permanent judges on the basis of their performance as their one-year tenure ends on April 30.
Chief Justice of Pakistan Umar Ata Bandial has summoned a meeting of the Judicial Commission of Pakistan (JCP) on April 19 to consider the job confirmation of 12 additional LHC judges whose one year tenure will end in about two weeks.
The Pakistan Bar Council and the Supreme Court Bar Association have issued separate statements regarding this matter. A subcommittee of the JCP led by Justice Mazhar Alam Miankhel has been constituted to examine the performance of these additional judges. The committee will give its input to the JCP on April 19.
PBC Vice Chairman Hafeez Chaudhry in a statement said that the council came to know that the JCP was considering the matter of confirmation of additional LHC judges on April 19, 2022 and as per the media reports, perhaps despite competency, honesty and capability of work, extension had been recommended instead of their confirmation.
"This practice of granting extension to the additional Judges instead of their confirmation must be put to an end as the grant of extension put the candidate judges in a state of chaos which definitely affects their mindful working capacity," the statement read.
In this regard, the council demanded that "competent and up to the mark additional LHC judges should be confirmed and those who have shown incompetency should be relieved instead of granting them further extension.
It is learnt that the LHC chief justice has recommended the JCP to extend the tenures of 10 additional judges out of the total 12.
SCBA President Muhammad Ahsan Bhoon while reiterating the long-standing stance maintained by the association as well as the entire legal fraternity urged the JCP to consider the confirmation of judges to superior judiciary on the basis of merit, competency, capability, uprightness and the judges who meet the said criteria should be confirmed and "practice of adhocism should be curbed".
"It is also the long-standing demand of the SCBA that the judges in superior judiciary should not be appointed as ad-hoc judges, rather they should be elevated as a permanent judge. Similarly, the bar has always demanded that whenever a judge is found to be honest/competent, there should not be any element of extension as it impairs the independent working of honorable judges and it reflects extension is always made to keep an impending sword for extraneous considerations, therefore, the bar believes that if in the opinion of the JCP they are honest, competent and capable judges, they should be confirmed forthwith or if they are otherwise they should be sent home.
"Therefore, the SCBA expects that deserving judges will be confirmed by the JCP so as to further the smooth, speedy and impartial dispensation of justice to public at large and to ease down the anguish of litigants," the statement read.
It's being witnessed that whenever the JCP considers matters related to the LHC, the superior bars intensify their pressure on the JCP in order to achieve their objective. Same was also witnessed during the process of appointment of these judges last year.


Source link