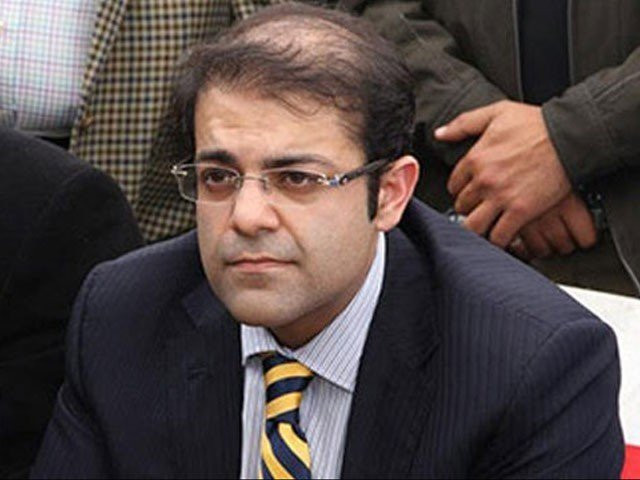 Prime Minister Shehbaz Sharif's son Suleman Shehbaz returned to Pakistan late Saturday night after spending four years in self-imposed exile.
The Islamabad High Court (IHC) granted protective bail to the premier's son till December 13.
Suleman went abroad in October 2018, after which a case of alleged money laundering was filed against him.
Later, he continued to live abroad in self-imposed exile.
On December 8, he approached the high court through his lawyer, requesting to return to the country and surrender before the court to end his exile.
The court approved his request, stopping the Federal Investigation Agency and other agencies from arresting him till December 13.
Later, Suleman, who was in Saudi Arabia to perform Umrah, made a booking on Saudi Airlines flight number 726 for December 11.
The flight departed from King Abdulaziz International Airport at 6:20pm according to Saudi time and landed at New Islamabad International Airport at 1:20am according to Pakistan time.
According to sources, Suleman arrived in business class along with two bags of luggage.


Source link