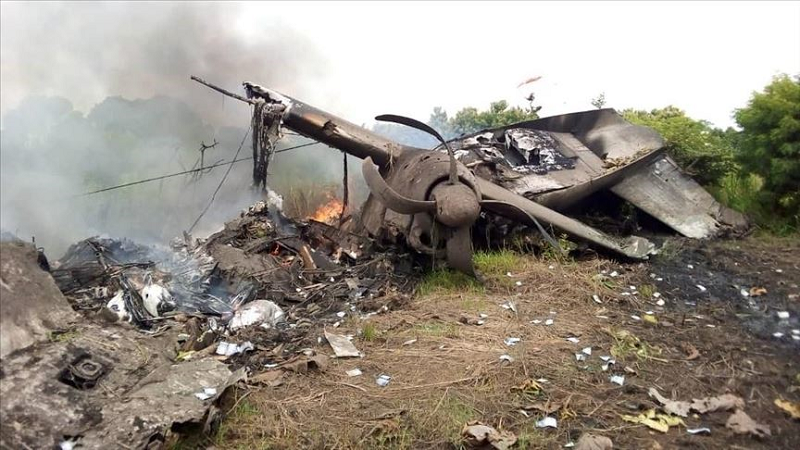 The United Nations humanitarian coordinator in Sudan warned on Monday that the humanitarian crisis in the country was turning into a "full blown catastrophe" and that the risk of spillover into neighbouring countries was worrisome.
"It has been more than two weeks of devastating fighting in Sudan, a conflict that is turning Sudan humanitarian crisis into a full blown catastrophe," Abdou Dieng, Resident and Humanitarian Coordinator in the country, told a briefing of member states via video link.
Also read: Sudan conflict shows no sign of easing, UN warns of breaking point
Dieng added that civilians were taking refuge in parts of Sudan less affected by fighting or fleeing to neighbouring countries. "The regional spillover effect of the crisis is a serious concern," he said.
Earlier on Monday, fighting could be heard in Khartoum despite a supposed ceasefire extension and the United Nations warned of a humanitarian "breaking point" as clashes between rival military forces entered a third week.
Hundreds of people have been killed and thousands wounded since long-simmering tension between the Sudanese army and the paramilitary Rapid Support Forces (RSF) erupted into conflict on April 15.