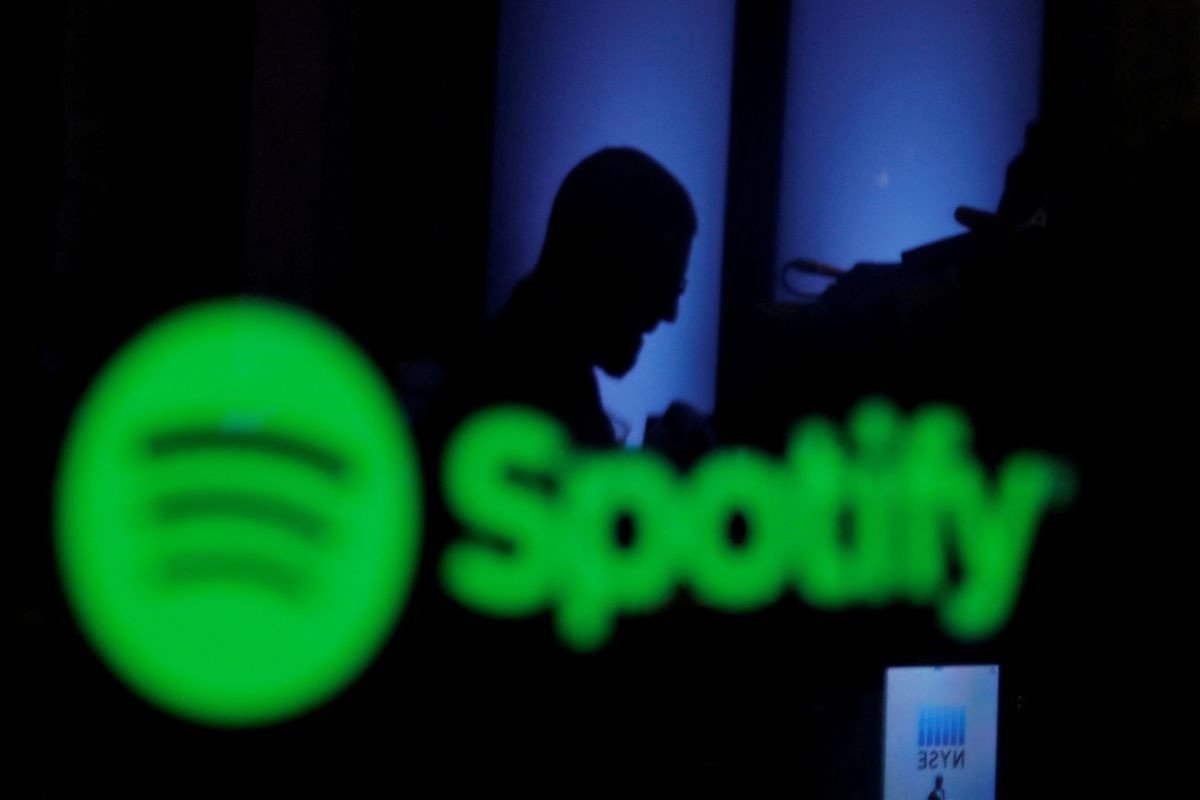 During Spotify's Stream On event in LA, the company introduced significant changes to their app especially new features, and adopted a TikTok-style short-form video feed. Besides the vertical scrolling Discover feed, users will now have a "Smart Shuffle" mode for playlist recommendations and a new podcast auto-play feature.
Smart Shuffle will only be available to Premium subscribers, but the TikTok-style feed will be available to everyone using the app. The features will slowly begin rolling out to devices in different locations.
Spotify aims to make its new interface user-friendly and interactive, while later planning to introduce ads on its new surface similar to Instagram Reels. August 2022 updates had already separated music and podcasts in their own feeds, after user complaints that the app was too cluttered to discover new music or podcasts.
Read: Instagram down for thousands of users globally
The app will also retain its AI DJ feature which was recently launched in the US and Canada for Premium subscribers who could use generative AI and a natural-sounding AI voice to present its music selections and offer background information on the artist, song, or album.
After scrolling down the feed, short music previews will be presented as full-screen videos. The short, looping video clips that already play when their music is streamed in the app have proved quite a success with increased streams, shares, saves and adds. The fees will allow users to preview songs, albums and playlists before launching in to listen. Sometimes users will receive contextual texts explaining why they have been recommended the playlist or album.
Read: TikTok unveils new European data security regime
Users can also scroll through the recommendation feed on mute while listening to their own music, if they like something they come across, they can tap on the album to view the full playlist or album.
Podcasts will also work in a similar vertical scrolling user interface, without the looping video previews, unless its a video podcast. Users will instead get audio snippets from podcast episodes up to 60 seconds long with real-time transcriptions of what's being said.
AudioBook features will also be structured in the same way. Spotify says that the algorithm behind these feeds will rank its suggestions based on the individual user's taste and preferences, rather than general popularity.
Smart Shuffle feature will recommend and visualise additional songs that it thinks connect with the user's playlist. Podcast listeners will get a similar recommendation based on their history and preferences.