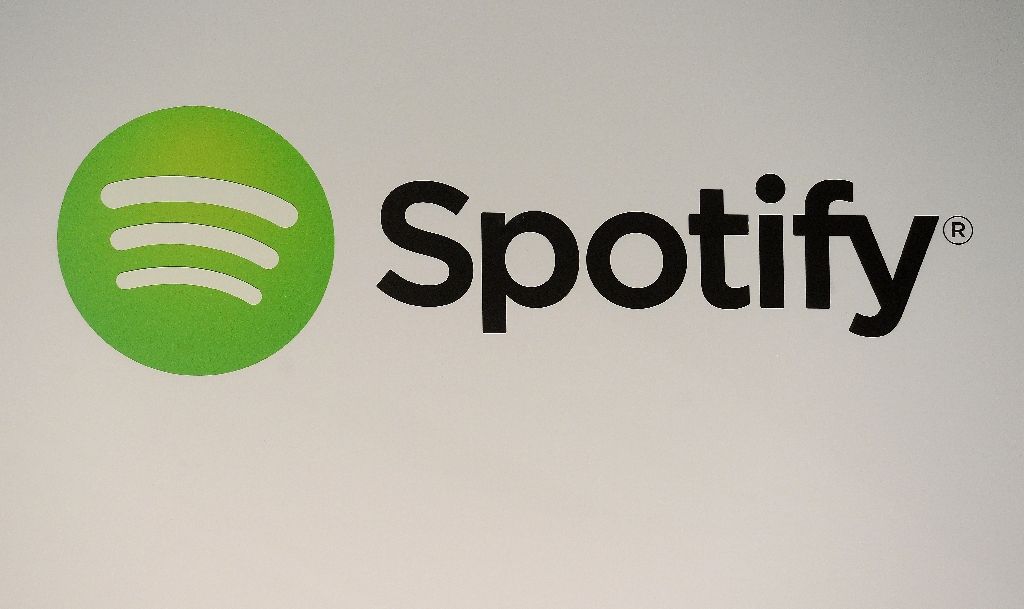 Music streaming giant Spotify has reached the 195 million paid subscriber mark, increasing its subscribers by seven million during the last quarter.
The company is already expecting to cross 200 million by the end of this year.
Recent months have shown the company's gross profit margin to be at 24.7%, two points lower than the previous year's figure. The stock has also declined by 6% due to "unfavorable adjustment to prior period estimates for rights holder liabilities", as the company says.
Spotify has strived to increase its library and pushed itself into more podcasts, coming to 4.7 million currently available audios on the platform. Even though podcasts haven't proved to be a success for the audio streaming app, the company reports crossing into double digits in revenue.
Music streaming, on the other hand, seems to be getting more expensive, as recently, Apple Music increased its prices for users, and Spotify CEO Daniel Ek, said he might follow the suit as well.