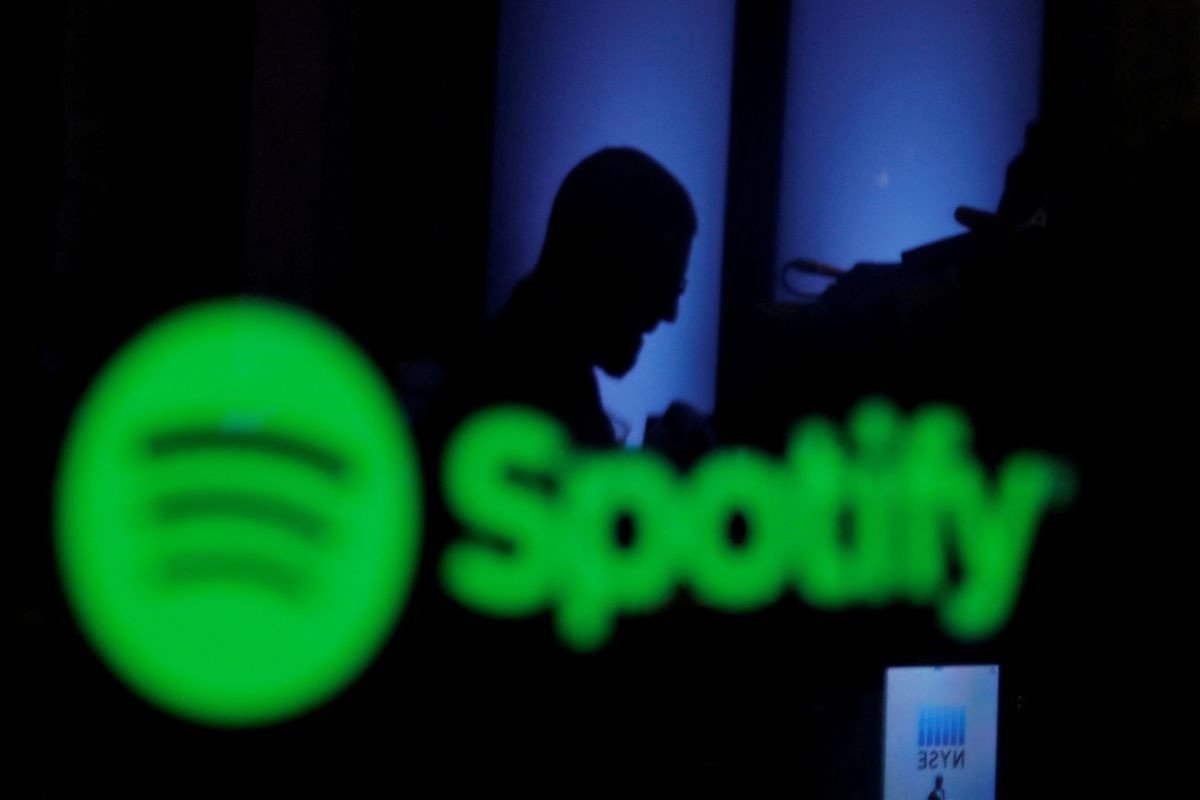 Popular music platform Spotify has jumped on the AI bandwagon and has introduced an AI DJ.
Using personalization technology, generative AI, and an AI voice similar to that of a human, the AI DJ called 'X' plays songs based on a particular genre or vibe.
The selection of songs depends on the user's listening patterns through lists such as Editor's picks, Throwbacks, Recommended for you, and Your past.
Read Apple's Chinese contract manufacturer to develop AR device
To opt for the new DJ X, open the app, click on the music tab, and tap on the DJ card to start the musical experience. The features start off with the DJ introducing itself with a human voice, making the experience very realistic.
The AI DJ is currently available for premium users in US and Canada.