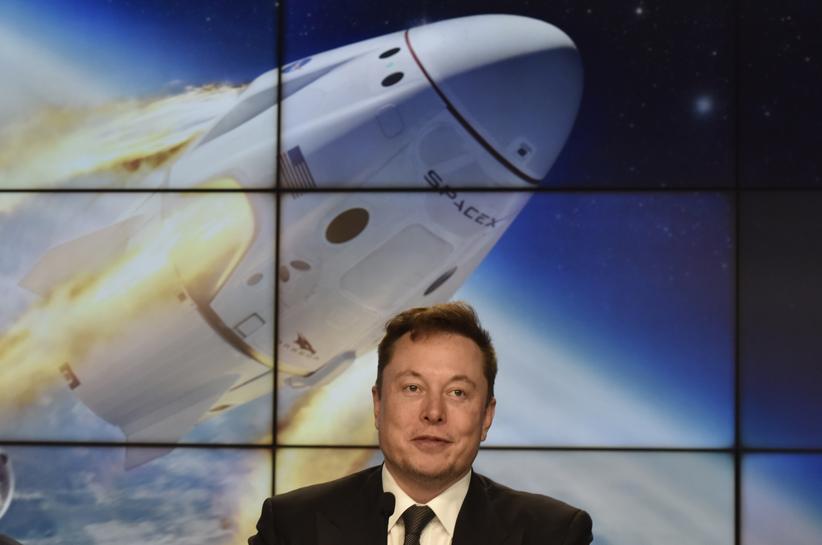 Elon Musk's private space company, SpaceX, is expanding its satellite business and revealed a new military satellite called Starshield.
The new partner project will facilitate US government agencies operating in the national security sector.
The new class of satellites will focus on earth observation, communication, and hosted payloads. As per the statement, "Starshield uses the additional high-assurance cryptographic capability to host classified payloads and process data securely, meeting the most demanding government requirements".
Read: Tesla launches EVs in Thailand amid competition from cheaper brands
Starshield will also be interoperable with other satellites that are equipped with similar laser-communications terminals.
SpaceX is also working with the Department of Defense and other partners to provide in-space and on-ground capability at scale.