SpaceX signs deal to launch key European satellites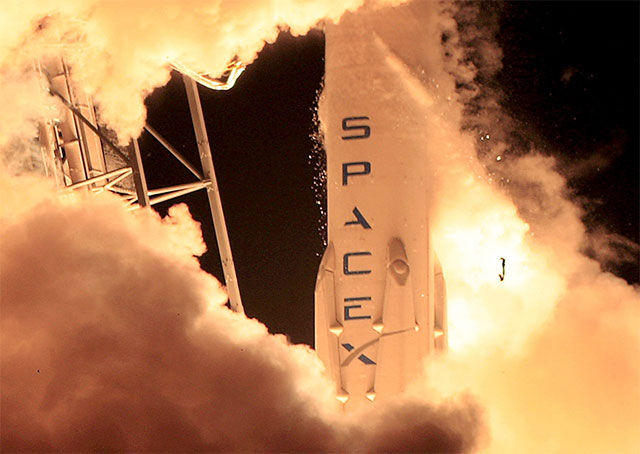 SpaceX has signed a deal to launch up to four of Europe's flagship navigation and secure communications satellites into orbit, The Wall Street Journal reported on Monday.
The European Commission, the European Union's executive arm, along with EU member states, must still give final approval for the deal, the report added, citing officials.
SpaceX and the European Space Agency recently signed an agreement for two launches next year, each carrying two Galileo satellites, Javier Benedicto, the agency's director of navigation told the Journal.
The agreement calls for the satellites to be launched on SpaceX's Falcon 9 rocket from the US, he added.
SpaceX, and the European Commission did not immediately respond to a request for comment.
European space officials said last month they face crucial timing decisions in the coming weeks on the return to flight of Europe's flagship space launchers following a series of delays.