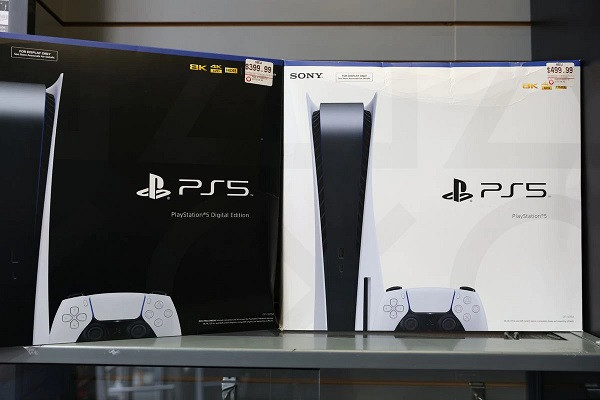 Sony is currently working on a significant redesign of its popular PlayStation 5 console and a detachable disc drive will be one of the new features.
The current PS5 has two versions, one with a built-in disc drive and another which is the digital edition sans a drive.
The new design of the console will completely replace the A, B, and C chassis that have been on the market since the console's launch.
As per Insider Gaming's reports, the new console, currently named the D chassis PlayStation 5, will have up-to-date features to keep up with the variety available in the market.
Sources suggest that the new feature will not affect the aesthetics of the PlayStation. It will be slimmer in look. Moreover, rather than changing the whole console, the disc drive can be changed separately in case of an issue. The product is expected to launch in September next year.
The company is also working on the PlayStation VR2, a next-gen virtual reality headset that pairs with the PS5.