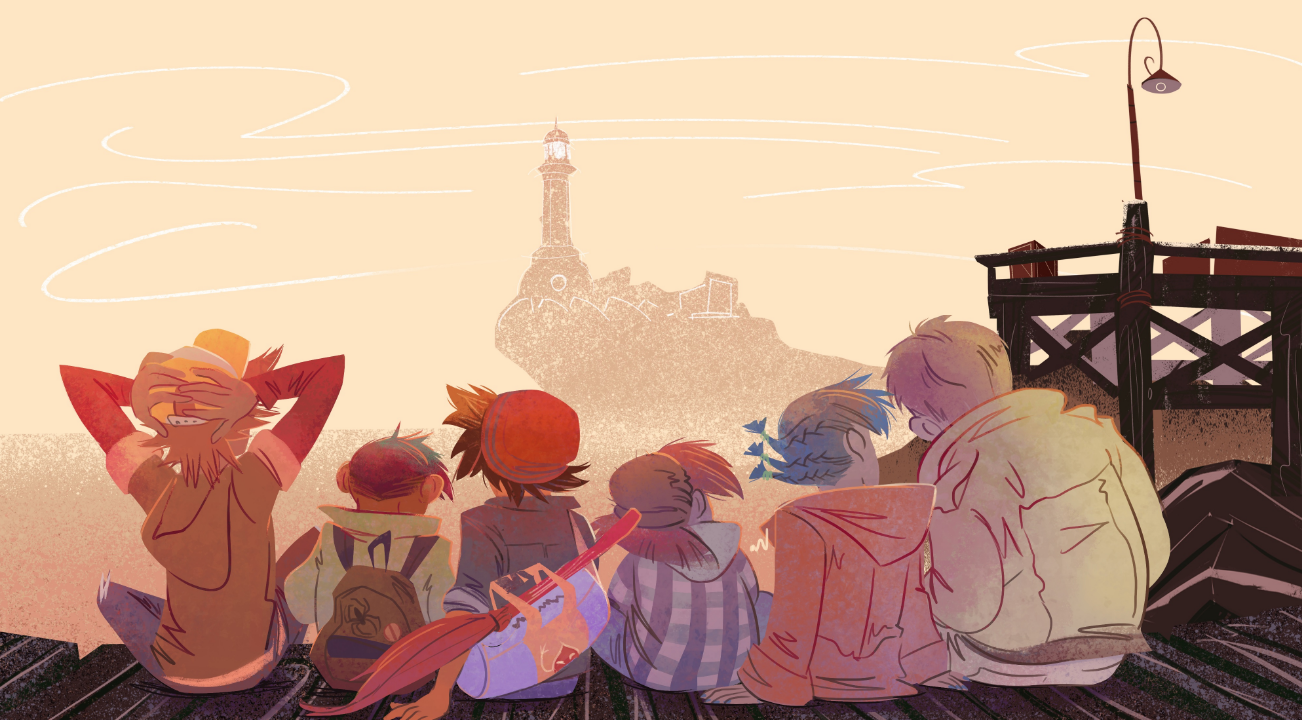 Sony's PixelOpus studio will be shut down on June 02 after being functional for almost nine years.
Founded in 2014, PixelOpus is a small in-house studio within PlayStation Studios and was known for two of its games, Entwined and Concrete Genie.
As per Engadget, a representative said, "PlayStation Studios regularly evaluates its portfolio and the status of studio projects to ensure they meet the organisation's short and long-term strategic objectives. As part of a recent review process, it has been decided that PixelOpus will close on June 2."
Read More TikTok advertisers stick by the app amid threat of US ban
The announcement was made on Twitter.
Dear friends, our PixelOpus adventure has come to an end. As we look to new futures, we wanted to say a heartfelt thank you to the millions of passionate players who have supported us, and our mission to make beautiful, imaginative games with heart.
We are so grateful! ❤️🙏 pic.twitter.com/rQO2Cgvhnq

— PixelOpus (@Pixelopus) May 5, 2023
The shutdown surprised the audience as the studio was reportedly working on a new PS5 game with Sony Pictures Animation.
Despite the studio's shutdown, Concrete Genie is available on the PlayStation Store for $30.