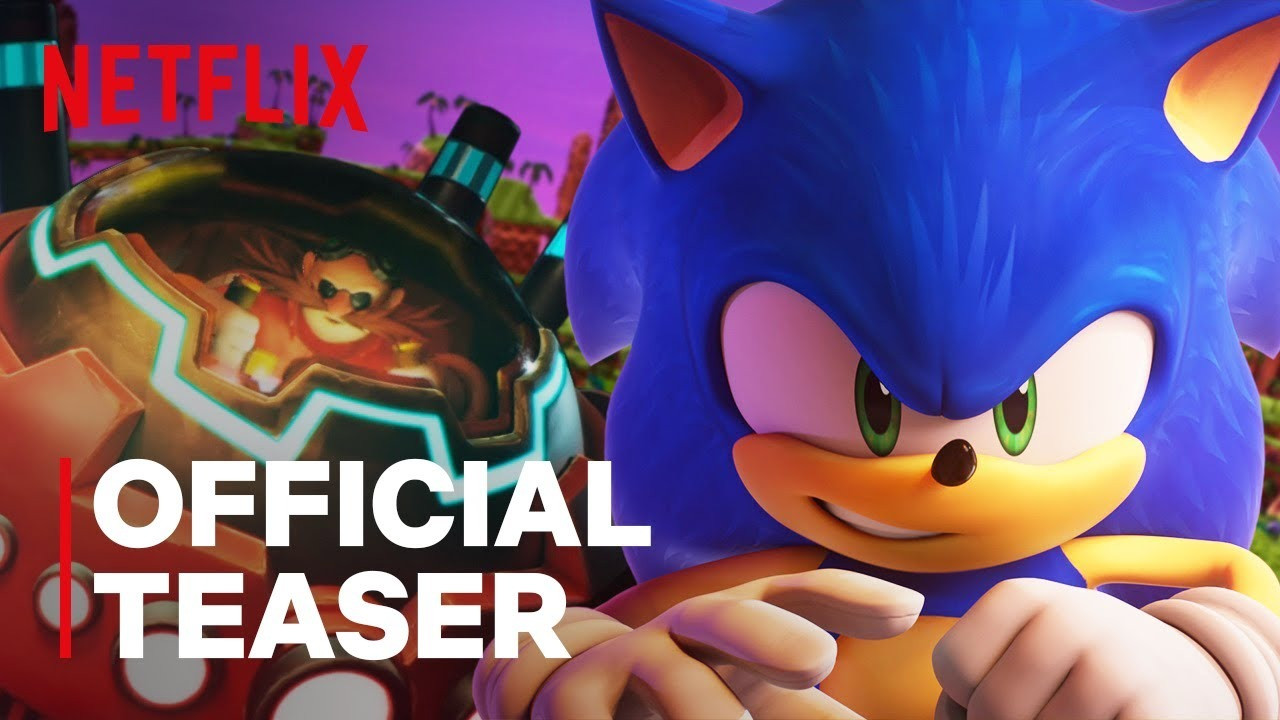 The animated series of popular video game character, Sonic the Hedgehog, will release on streaming giant Netflix on December 15.
The new teaser for Sonic Prime made its debut during Netflix's live-stream show, Geeked, providing a peak at the upcoming show and characters included.
The show, starring Deven Mack as the main voice lead of Sonic, will be an "action-packed adventure of Sonic the Hedgehog". Ashleigh Ball is also going to be part of the cast as Tails, Shannon Chan-Kent will be Amy Rose, Adam Nurada as Knuckles and Ian Hanlin for Shadow and Big Cat.
Read More: Tech rout widens as Meta sinks after results
Sonic Prime will feature a run-in with Dr. Eggman setting off a trail of exciting events, where Sonic will race through Shatterverse to save his friends. Netflix describes the plot as an "epic adventure of a lifetime!"
The series was announced in February 2022, with a premature reveal in 2020 when Netflix had promised a 24-episode series.
The streaming platform had said they would send Sonic on a "journey of self-discovery and redemption", IGN reported. The series is aimed at an audience aged 6-11 and has been produced by WildBrain's Vancouver studio, with Man of Action Entertainment.