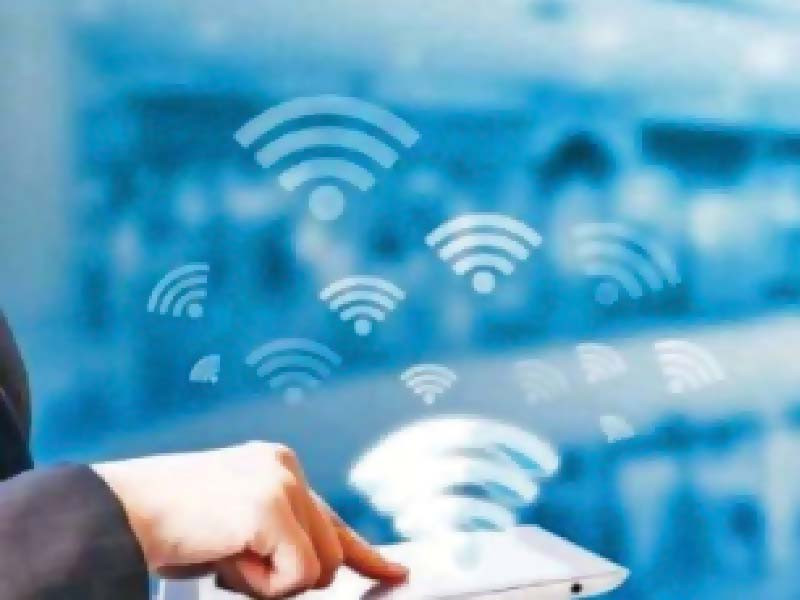 ISLAMABAD:

The social media apps including Twitter, YouTube and Facebook have been gradually restoring across Pakistan after almost six days of full and partial ban.
The Pakistan Telecommunication Authority (PTA) had suspended internet services and restricted access to Twitter, Facebook and YouTube on the interior ministry's instructions in the wake of violent protests sparked by the PTI Chairman Imran Khan's arrest.
The authority had partially restored mobile internet services were across Pakistan after more than 72 hours of shutdown but social media apps were yet to work properly.
It is pertinent to mention that the suspension of the internet services has incurred losses to the tune of Rs2.49 billion to Pakistan's telecom sector.
Also read: Vandalism, internet shutdown causes Rs3.5b loss
The suspension is affecting e-commerce, online services, home delivery and ride-hailing apps to a great extent.
In Islamabad and Rawalpindi, nearly 150,000 bike riders have been affected due to the suspension of the broadband internet facility.
The decision to shut down mobile internet services was criticised by many human rights activists and journalists, who claimed that it was a violation of the right to freedom of expression and access to information.