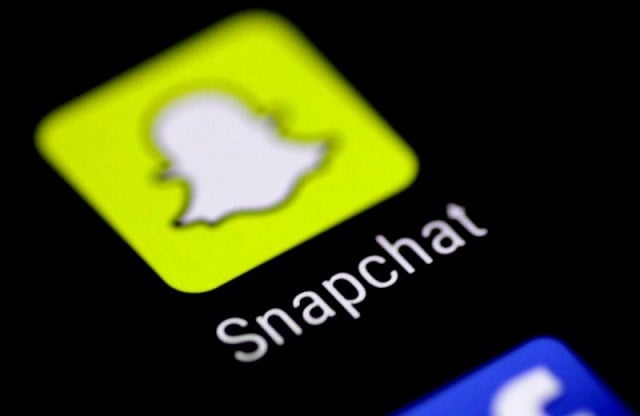 To push more creators to join its platform, Snapchat is expanding its revenue-sharing program.
Creators that have at least 50,000 subscribers, more than 25 million monthly snap views and post more than 10 Stories per month are eligible for the revenue program.
The creators that are part of the program will receive recurring payments based on the ad placement between their stories.
In addition, the platform is also introducing new public-facing profiles and Stories, which will be available to users above 18. This feature will allow users to share both private content and publicly viewable Stories from the same account.