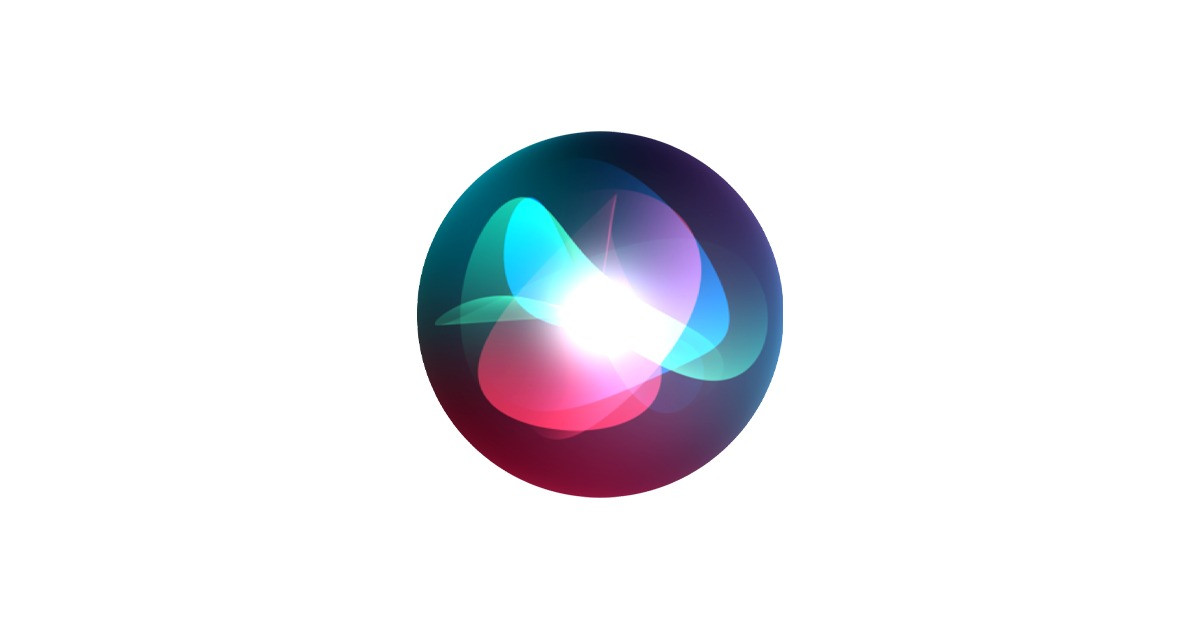 Tech giant Apple has fixed a security flaw that made its macOS and iOS devices vulnerable to recordings without the consent of Airpods and Beat Bluetooth headset users.
The defect was observed by app developer Guilherme Rambo from Apple Insider, who referred to the issue as vulnerability CVE-2022-32946. He noticed dips in audio quality while using Siri with AirPods, which would change when using a microphone on macOS.
Read: Tesla faces US criminal probe over self-driving claims
Rambo tested the flaw with a command-line tool called "bleutil" and experimented to confirm his suspicions by creating an app that discovered that the tool was intercepting audio data from Bluetooth Low Energy devices connected to macOS products. This didn't ask for permission to access audio. The security issue left Apple devices dangerously prone to hacking especially with audio associated apps.
Read More: Elon Musk visits Twitter headquarters ahead of takeover deadline
After reporting the security issue to Apple on August 26, the company was prompted to investigate and fix the flaw, rolling out the iOS 16.1 update for iPhones and the macOS Ventura update for computers. Rambo received $7,000 from the company as a bounty for pointing out the issue.