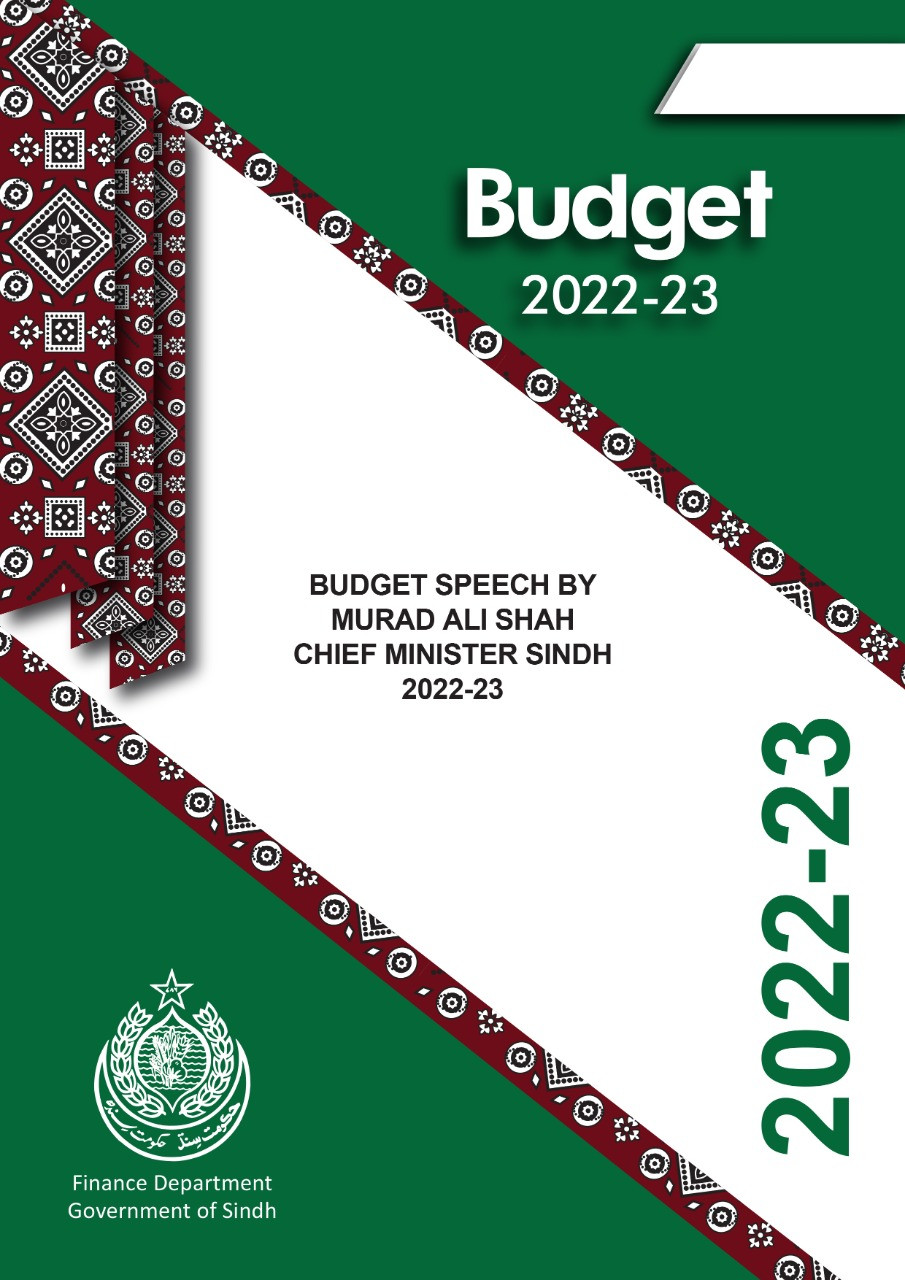 The Sindh cabinet on Tuesday approved a 'tax-free' provincial budget of Rs1.71 trillion which will be presented in the provincial assembly's session today.
The cabinet meeting was chaired by Sindh's Chief Minister Syed Murad Ali Shah and was attended by provincial ministers, advisors, special assistants, chief secretaries, principal secretaries and other concerned officers.
"This budget is the budget of the poor," said CM Shah, adding that the budget had stipulated measures for social security and economic stability in the province.
Murad revealed that the budget was a result of collaboration between members of the cabinet and stakeholders.
During the meeting, provincial minister Gyanchand Israni urged the cabinet to provide special packages for health facilities in Kohistan.
With an increase of over Rs100 billion, the Sindh government is set to present its budget for the next financial year 2022-23.
Read Budget debate or a choreographed formality?
The provincial chief executive will present the budget in the Sindh Assembly session which is likely to witness uproar by the opposition parties.
According to officials, the outgoing year's budget stands at Rs1.5 trillion, however, the provincial government has decided to enhance the outlay by adding Rs100 billion more to it.
"In the current fiscal year, we have around Rs222 billion development budget, which will be enhanced to Rs250 billion. It means Rs28 billion will be added to it," an official of the planning and developing department said while sharing the details of the budget.
According to initial budget proposals, the government has allocated Rs128 billion for law and order, Rs8 billion for mass transit to run around 100 hybrid buses and Rs4 billion have been separately earmarked for the Peoples Bus Service Project.


Source link