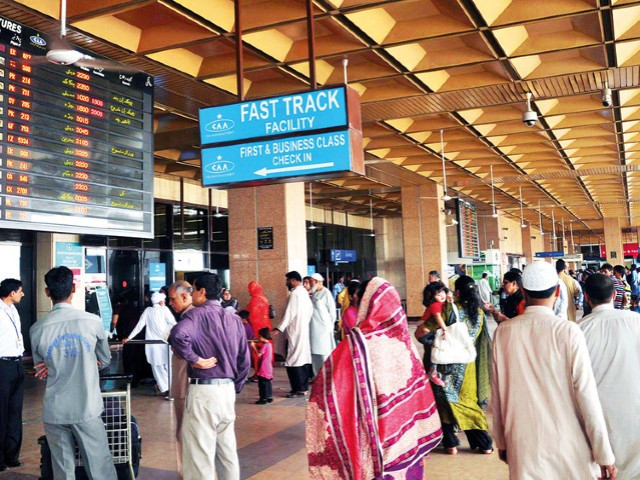 The Civil Aviation Authority administration has decided to deploy 12 bird shooters on the runway during the day and 10 at night to eliminate birds from the Lahore airport.
On Sunday, a bird collided with a PIA flight PK860 coming from Jeddah. "The captain made an emergency landing of a Boeing 777 at the Lahore airport as the plane's engine number one was badly affected by the bird strike," sources said.
From January to June this year, 30 Pakistan International Airlines planes collided with birds. "The affected planes include three ATRs, 23 Airbus 320s and four Boeing 777s," a CAA official, requesting anonymity, said.
The CAA is struggling to curb the collision of birds with planes but so far its efforts have not borne any fruit.
"Eleven incidents of bird collision have come to light at the Lahore Allama Iqbal Airport," he added.
Sources said that the influx of birds around the runway increases the risk of accidents.
CAA Airport Manager Chaudhry Nazir said that guns and chemicals are used to kill birds as well as pressure horns and firecrackers are used to scare them off the runway.
He said an ATC officer, two airside duty managers and an airside manager would be on the field to monitor and eliminate bird activity before the start of the day to make flight operations safer.
At the same time, he said, firecrackers are being fired to scare the birds, which is making significant improvements.
He advised residents around the airports should dump their garbage in the rubbish bins, while littering attracts birds to the runway and it "is a national responsibility of all of us to keep the airports clean".


Source link