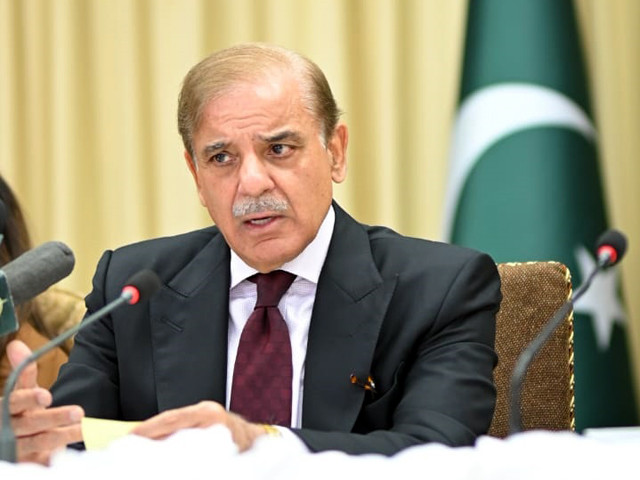 Prime Minister Shehbaz Sharif has delayed his departure from London by another day due to sickness. He will be back home today.
Sources claim that the prime minister stayed in London one extra day. He had a mild fever just before leaving the airport, and his family had advised him not to fly.
Today at six o'clock, Shahbaz Sharif's plane will take out from London bound for Pakistan.
Shahbaz Sharif said in a tweet that "Nawaz Sharif is not just my leader or elder brother, but he has been a pillar of strength in my life."
He commented in response to a photo of Nawaz Sharif leaving him for Pakistan, saying, "Nawaz Sharif's approach to love is a source of confidence and direction for me."
The Prime Minister got in touch with Interior Minister Rana Sanaullah to check on him and wish him well.


Source link