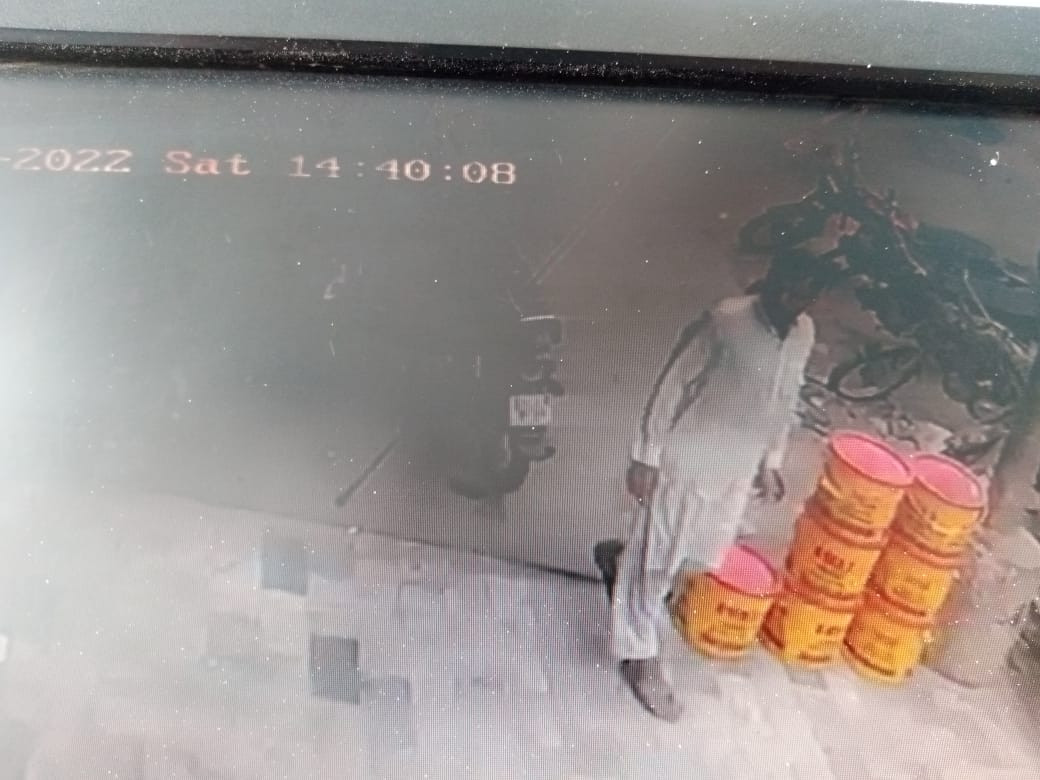 Driven by sheer desperation amid a sharp rise in prices of basic necessities, a video of a man stealing ghee buckets from outside a shop in Karachi went viral on social media.
In the footage, the man can be seen taking away the buckets as he tries to avoid the watchful eyes of the shopkeeper in the city's Lines Area locality.
As soon as the man gets a chance, he steals two cans of ghee. He can be seen taking two more cans shortly in the video after taking away the earlier two.
As prices of household necessities increase, CCTV footage of a man stealing ghee (clarified butter) goes viral on social media. Driven by sheer desperation the suspect steals a few buckets of the butter placed outside a shop.#etribune #news #inflation #theft pic.twitter.com/mtJqv1RYep
— The Express Tribune (@etribune) June 18, 2022
SHO Brigade Police Station Khalid Rafiq, when contacted, said that no complaint of the incident was lodged at the police station.
Read more: WATCH: Tourist couple saves teenager's life at G-B lake
The citizens of the port city expressed concern, who are already dealing with street crimes, robberies and other forms of crimes on regular basis, over this new type of theft.
Many blamed the rising price of edible oil and ghee for the reason behind such acts. They further said that such crimes should be an eye-opener for the rulers to take measures to control the rising inflation in the country.


Source link